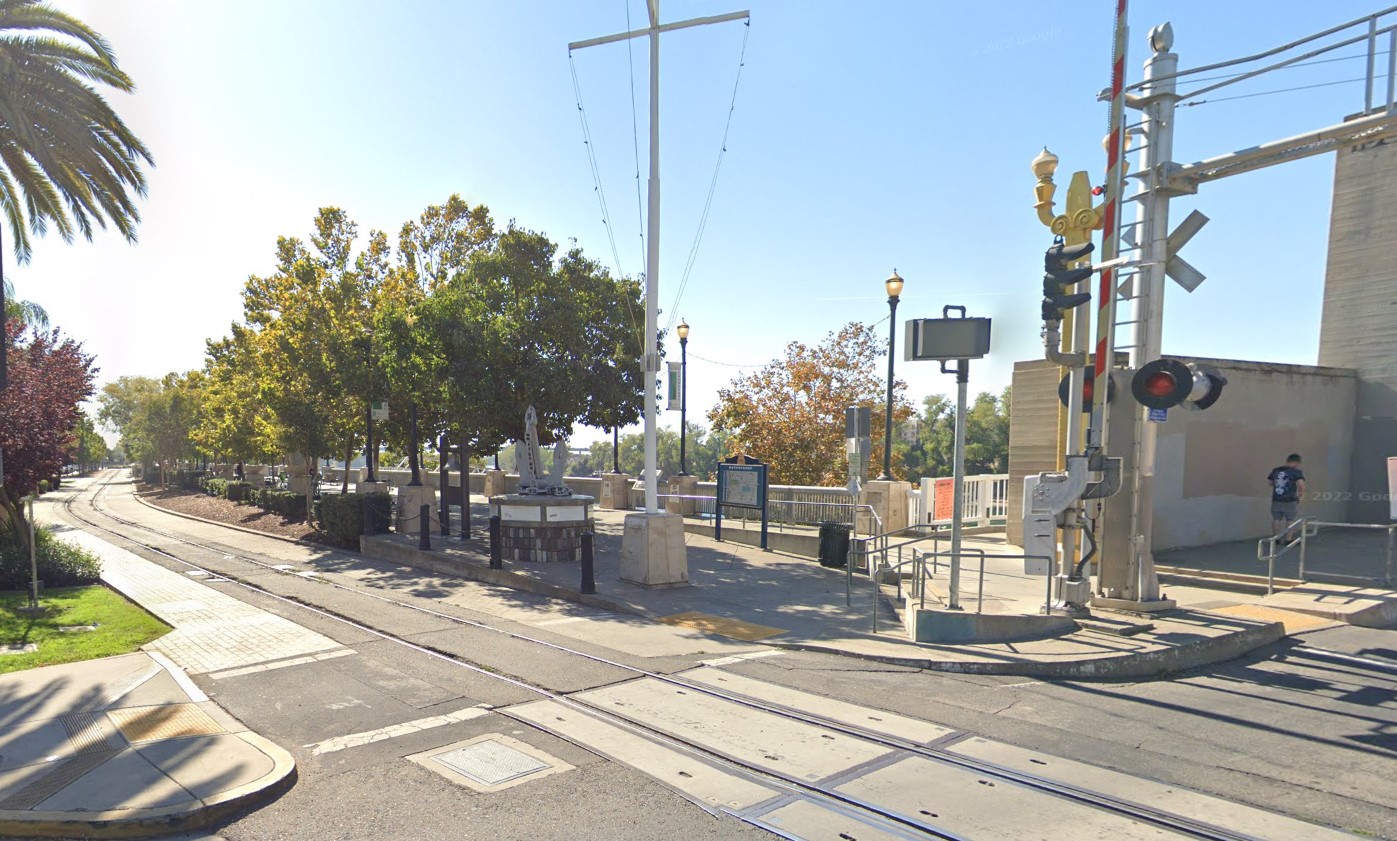 Client:
California Department of Parks and Recreation
Date Started:
May 27, 2022
About Project
California State Parks and the California State Railroad Museum Foundation replaced and improved drainage of approximately 1,000 feet of a portion of the railroad track mainline south of Capitol Mall along the Old Sacramento Waterfront located along the California State Railroad Museum's excursion line in Old Sacramento State Historic Park. The repairs are needed due to deteriorating track conditions. The improvements will provide safe facilities for the park visitors who partake in Park's provided train rides.

Project Scope, Successes
Capitol Mall Existing Signal Plans Reproduction

• PRE reviewed and redrew the 16 sheets of Capitol Mall Railroad Signal Plans into a MicroStation file format.

Capitol Mall Pull Box Design


• PRE performed signal pull box design and advance the drawings through the 50%, 80%, 95%, and 100%/ IFB design levels. The 50% design package included the pull box removal and replacement plans, project specifications including testing requirements, and cost estimate.

• Design drawings, specifications, and cost estimates were provided at 50%, 80%, 95%, and 100% design levels.


Bid and Construction Support

• Respond to bid phase questions;


• Review of key shop drawings/submittals;

• Response to written technical questions from the Contractor and Client (Requests for Information); and

• Attend calls and site visits if requested.
Project Highlights
Capitol Mall Existing Signal Plans Reproduction
Capitol Mall Pull Box Design
Bid and Construction Support