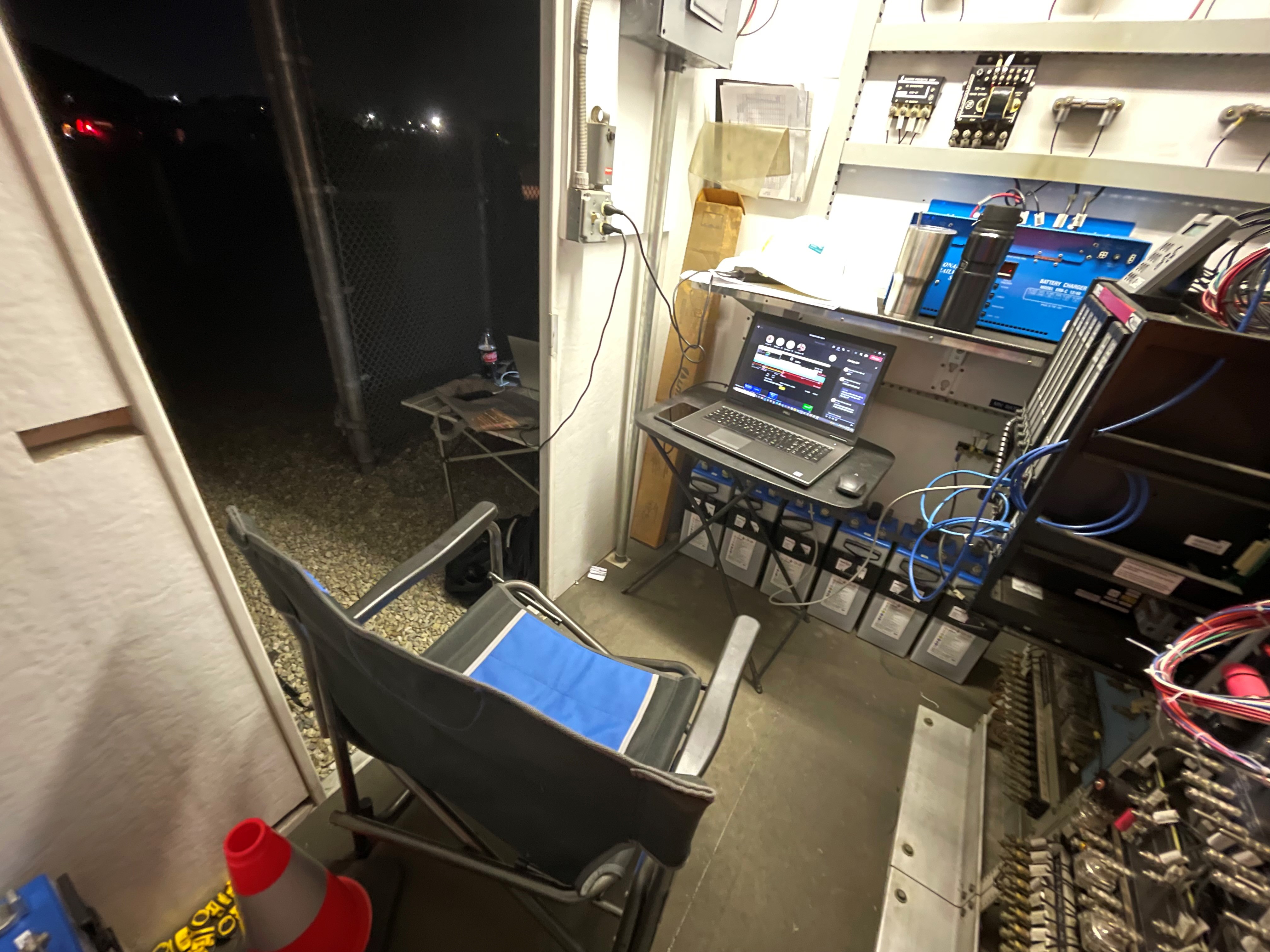 Client:
Southern California Regional Rail Authority

Date Started:
Apr 06, 2020
About Project
Southern California Regional Rail Authority (SCRRA) is developing and deploying Wabtec's Wireless Crossing Nearside Station Stop (WCNSS) system technology on the Redlands Passenger Rail Project (RPRP) on the San Gabriel Subdivision. WCNSS system will alleviate nuisance crossing warning system activations while commuter trains are stopping at passenger stations. The WCNSS system will work with the existing Positivbe Train Control network.
Project Scope, Successes
PRE provided wayside systems engineering design and technical support for the development and deployment of Wireless Crossing Nearside Station Stop (WCNSS) system. PRE assisted SCRRA staff with the development of the standard wayside system parameters and design criteria necessary for the successful deployment of the WCNSS system. PRE participated in concept development meetings with SCRRA, Wabtec, and other stakeholders to further the WCNSS systems operational concept. PRE Performed research and outreach to vendors to determine wayside system field parameters.

PRE prepared wayside system design plans for both the SCRRA signal and communications lab and field test site. PRE performed field test sites system simulations. PRE provided application program modifications for system testing.

PRE developed FRA Test Requests and test cases for both lab and field testing.
Project Highlights
Modified Application Software for lab and field locations
Created FRA Test Request
Developed Test Cases used for Lab and Field Testing.