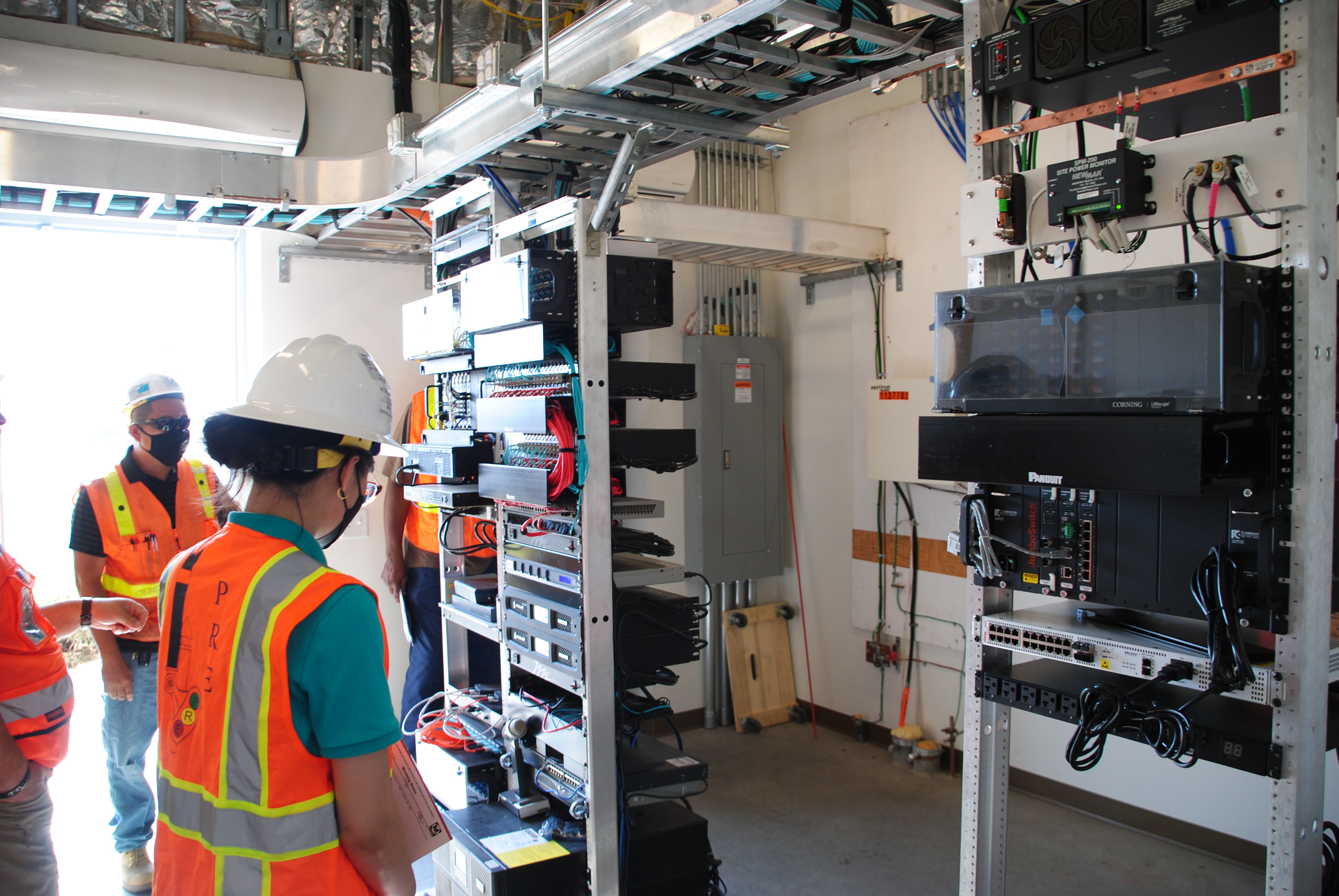 Client:
San Bernardino County Transportation Authority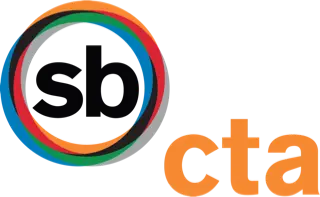 Date Started:
Nov 03, 2020
Date Completed:
Jul 02, 2021
Location:
San Bernardino, CA
About Project
The Arrow Maintenance Facility was designed in the City of San Bernardino to support the new 9-mile Arrow service to the City of Redlands launching in 2022. The building features two maintenance bays, a maintenance pit, staff and crew office space, a lunchroom, machine shop area and material storage. Pacific Railway Enterprises, Inc. (PRE) provided design necessary for establishment of a Wireless Local Area Network (WLAN) for Positive Train Control (PTC) within the Arrow Maintenance Facility. The purpose of this system is to support train initialization, updates to the locomotive's onboard, and updates to SUBDIV files over SCRRA's back office network.
Project Scope, Successes
PRE was brought into the project during the construction phase as an identified expert of SCRRA's systems and local communications infrastructure. This knowledge enabled the necessary WLAN design to be completed in an accelerated manner. The existing Arrow Maintenance Facility design plans were provided and reviewed to identify existing conduit pathways, electrical power, network and available equipment areas to support the WLAN design and installation. Using this base information, candidate WLAN sites were selected and EDX Signal Pro wireless planning software was used to simulate overall coverage of the tracks within the facility. Design review meetings were then held with multiple stakeholders including SCRRA Communications Systems Personnel, SBCTA Project Management, Design and Construction Management representatives to review the proposed WLAN sites. The final design identified existing infrastructure to place one WLAN access point at a nearby control point that significantly reduced the cost of implementation. A second WLAN access point was placed within a parking area median on a new tilt down tower and pole mounted equipment case. This tower was selected for proximity to existing conduit infrastructure that led back to an electrical room within the maintenance facility.

In addition to the local design, the project also required completing a train control backhaul network connection to the main fiber optic cable within the wayside. This sensitive connection required existing knowledge of the nearby wayside fiber terminations, fiber strand usage, and a proposed solution that not only added the WLAN connections, but also provided minimal interruption to the existing SCRRA in service systems.

For the design package, PRE prepared detailed location plans, fiber network plans, and fiber splicing plans to support construction forces. PRE also prepared a construction estimate, detailed bill of materials, and scope of work description for SCRRA's project manager to provide to on-call construction forces. The project design was delivered and successfully met SBCTA's objectives for alignment with the overall Arrow Maintenance Facility completion.
Project Highlights
Simulated WLAN Coverage Maps using EDX Software for Site Selection
Fiber Design Plans
WLAN Equipment Plans Detailing Tilt Down Tower and Pole Mounted Case
Facility Electrical Room Plans for Rack Mounted Equipment
Construction Estimate
Bill of Materials
Construction Scope of Work
Accelerated Design