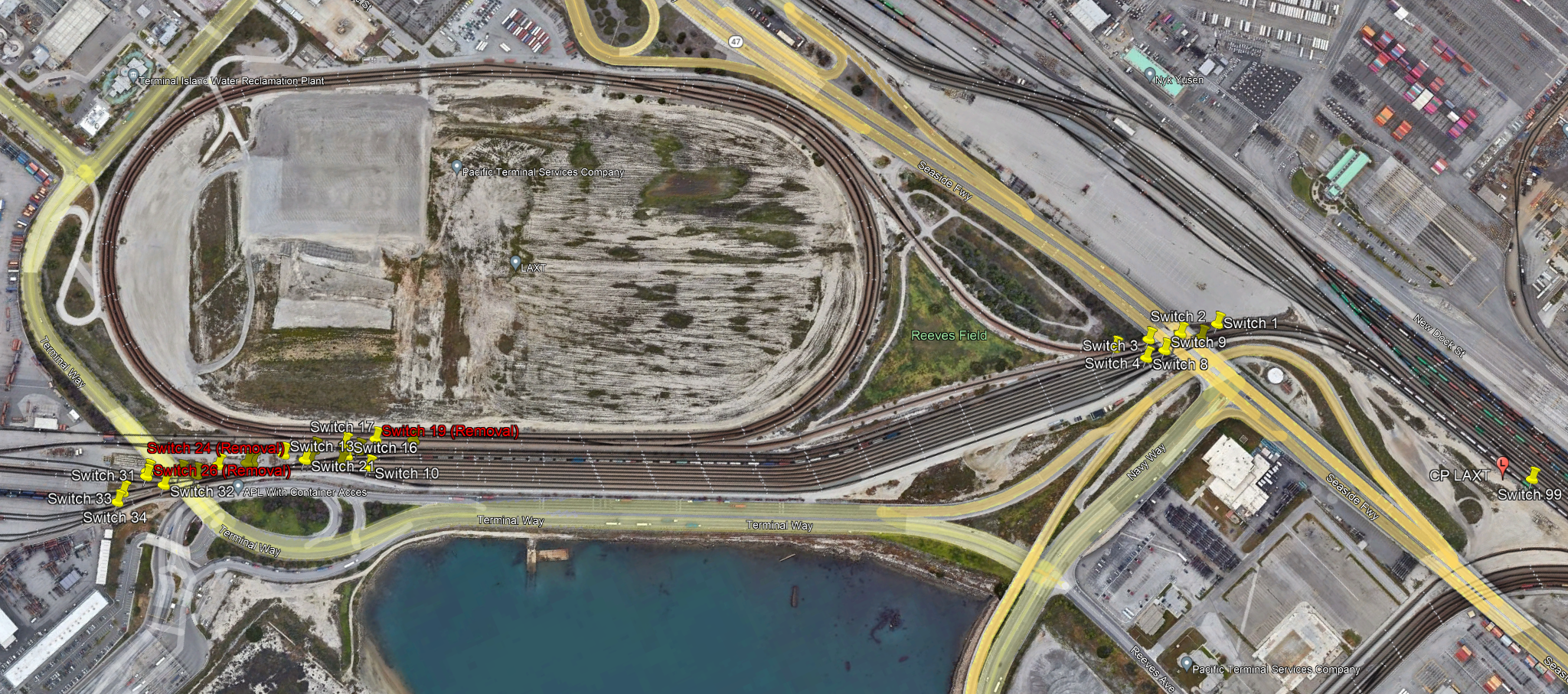 Client:
Port of Los Angeles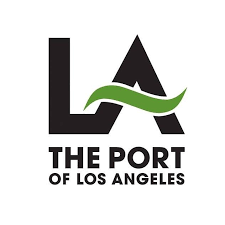 Date Started:
Jun 17, 2020
Location:
Los Angeles, CA
About Project
Berths 302 - 305 is a large terminal located at the Port of Los Angeles. The railyard has been traditionally operated through the use of microprocessors, route indicators, power switch machines, and a yard control system. The project modifies and expands the railyard, adding 7 new tracks. The existing yard control system is being upgraded in order to provide the latest technological systems for the routing of trains within the railyard. A total of 9 new turnouts with remote throw switch machines and position indicators are being installed. A total of 26 existing turnouts are being fitted with remote throw switch machines and position indicators. All remote throw switches shall be able to be communicated with by a yard control system as well as individual trains through DTMF, providing the railyard with the greatest flexibility for operations. To add safety for workers within the railyard, a Train-In-Motion System, which provides workers with an audible and visual warning of train movement, shall be installed.
Project Scope, Successes
PRE performed railroad signal engineering for the railyard. This included field surveys, terminal coordination meetings, final plans, specifications, and estimates. Of particular importance is the development of a yard control system specification for the project. PRE is currently finalizing the design to be issued for bid. Once a contractor is selected, PRE shall provide design services during construction for the railroad signal portion of the project.
Project Highlights
Railyard Control System
Train to Switch Communication using DTMF
Remote Throw Switch Machines
Train-In-Motion System