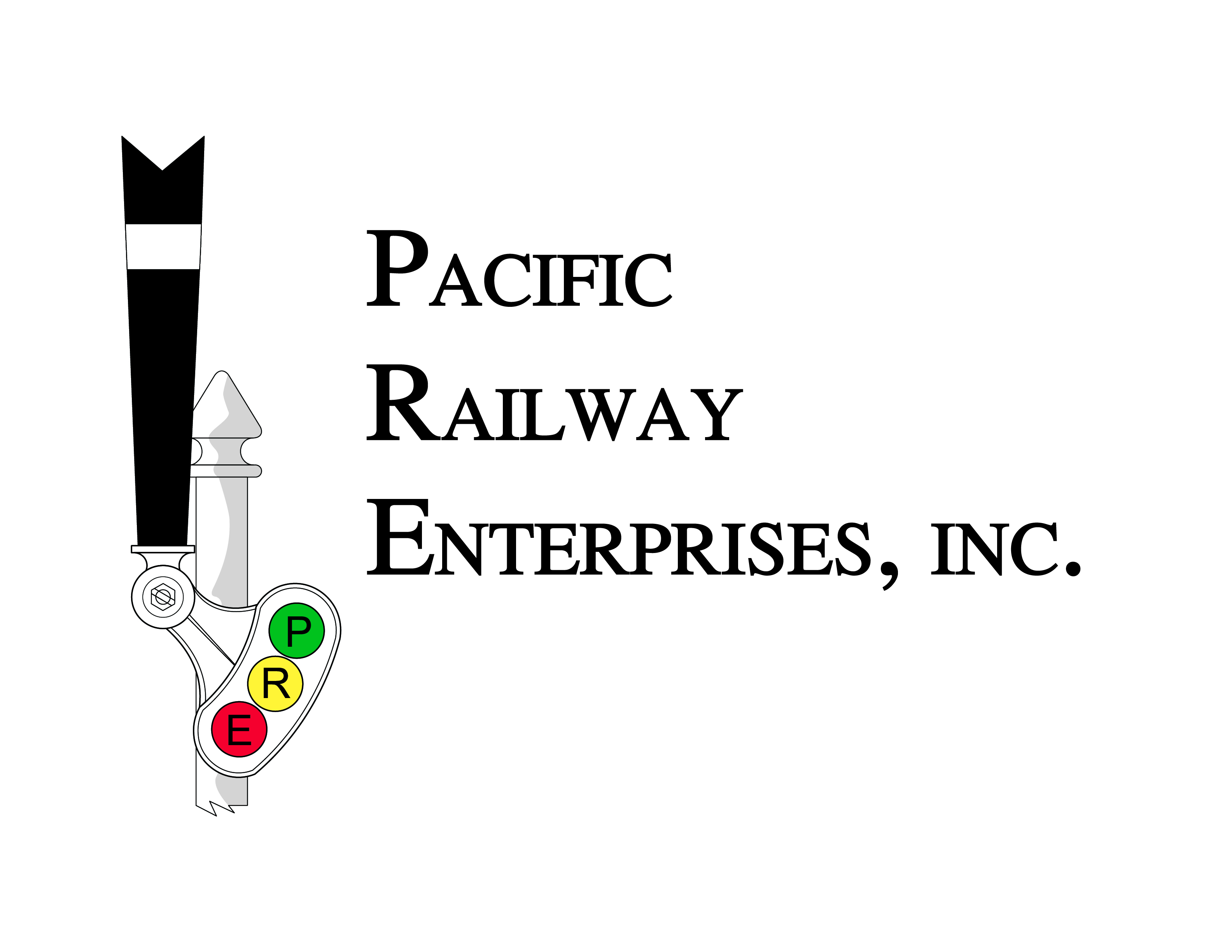 Client:
Los Angeles County Metropolitan Transportation Authority
Date Started:
Oct 28, 2015
Location:
Los Angeles, CA
About Project
LA Metro, in conjunction with the Southern California Regional Rail Authority, has initiated the Brighton to Roxford Double-Track Project (proposed project) in the cities of Burbank, Los Angeles, and San Fernando and the communities of Sun Valley and Pacoima in Los Angeles County, California, on the LA Metro-owned Valley Subdivision, between MP 13.2 and MP 23. 72. The approximate project length is 10.5 miles with an approximately 1.2-mile existing double-track section that is not included in the project alignment from Control Point (CP) McGinley (MP 15.6) east of Penrose Street (MP 15.68) in Sun Valley to CP Sheldon (MP 17.0) west of Sheldon Street (MP 17.05) near Wicks Street. The proposed project would involve the double-tracking of approximately 9 miles of railroad track and related infrastructure, and associated safety improvements. The existing railway is part of the Valley Subdivision, upon which Metrolink operates its AVL commuter rail service, a 76.6-mile rail corridor between Los Angeles and Lancaster; the line is also used by Union Pacific Railroad to carry freight.
Project Scope, Successes
Perform signal and train control design, communications design, and design modifications to 16 at-grade crossings.
Project Highlights
16 Crossings
4 Segments
Multiple other projects within the same project limits occurred during the design.