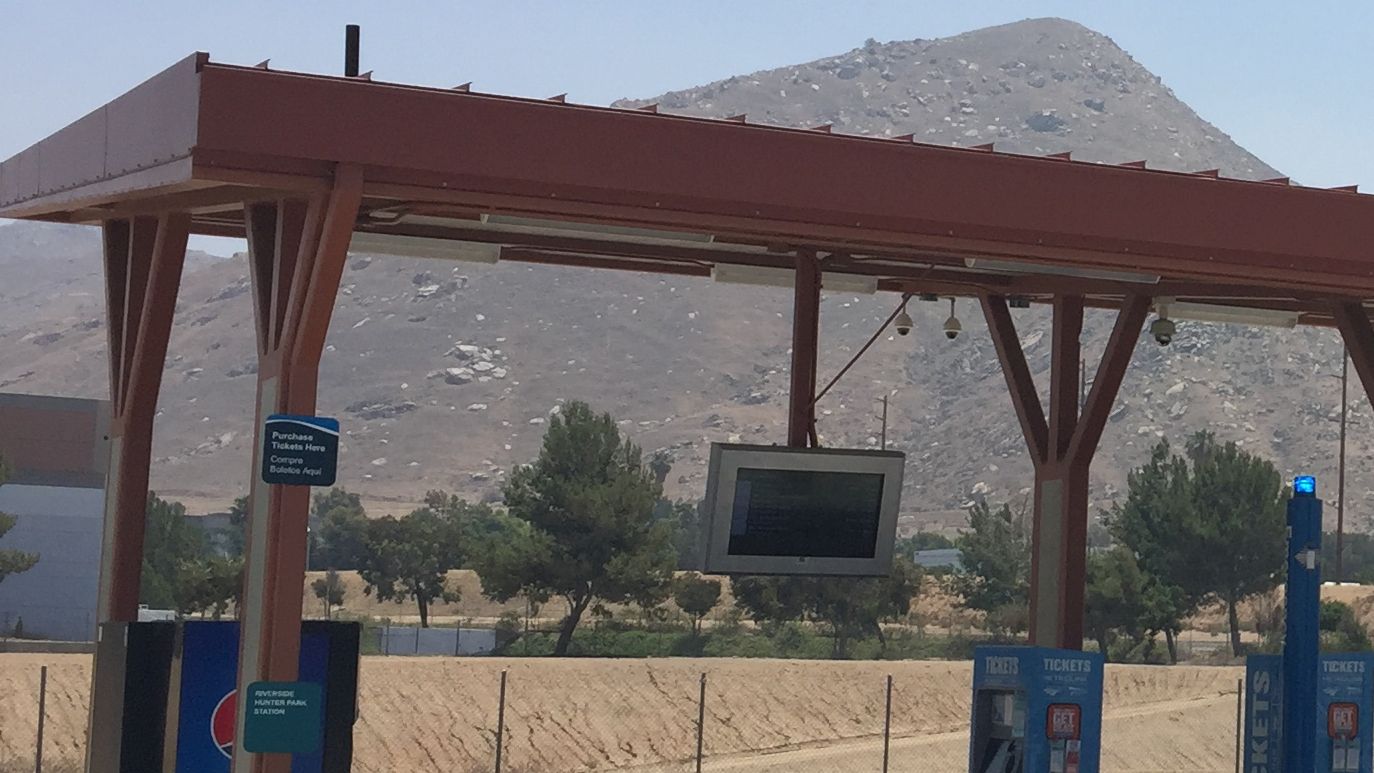 Client:
Southern California Regional Rail Authority

Date Started:
Dec 23, 2016
About Project
PRE staff have participated in the successful CIS Rehabilitation Program, which upgrades visual message signs, audio controllers and amplifiers at select station locations throughout the Metrolink system as funding becomes available. In addition, new schedule information monitors are installed near the ticket vending machines.
Project Scope, Successes
PRE has developed a standardized approach to provide design detail for the CIS audio systems: including speaker wiring, audio controller wiring, amplifier connections and connection to the Superlogics computer that supports audio other important aspect of the audio system is the Emergency Management Panel (EMP). This panel connection must be transferred over from the legacy system to the new controller, in order to preempt remote messages, should the platform require messaging from the conductor or emergency personnel.


The CIS Monitor system is currently in transition for both the monitor type, monitor size and enclosure. During this project PRE will work closely with SCRRA and the enclosure manufacturer to document any modifications to the standard drawings we have developed. Typical PRE drawings include detail for the monitor enclosure, component detail, enclosure power source and breaker identification, and the network connection back to Pomona MOC/DOC.



Project Highlights
• 50 SCRRA stations rehabilitated by PRE designs for CIS, including visual message signs, audio and monitors.

• Created Standardized approach for monitor enclosures, component details, power sources, and network connections back to the MOC/DOC.