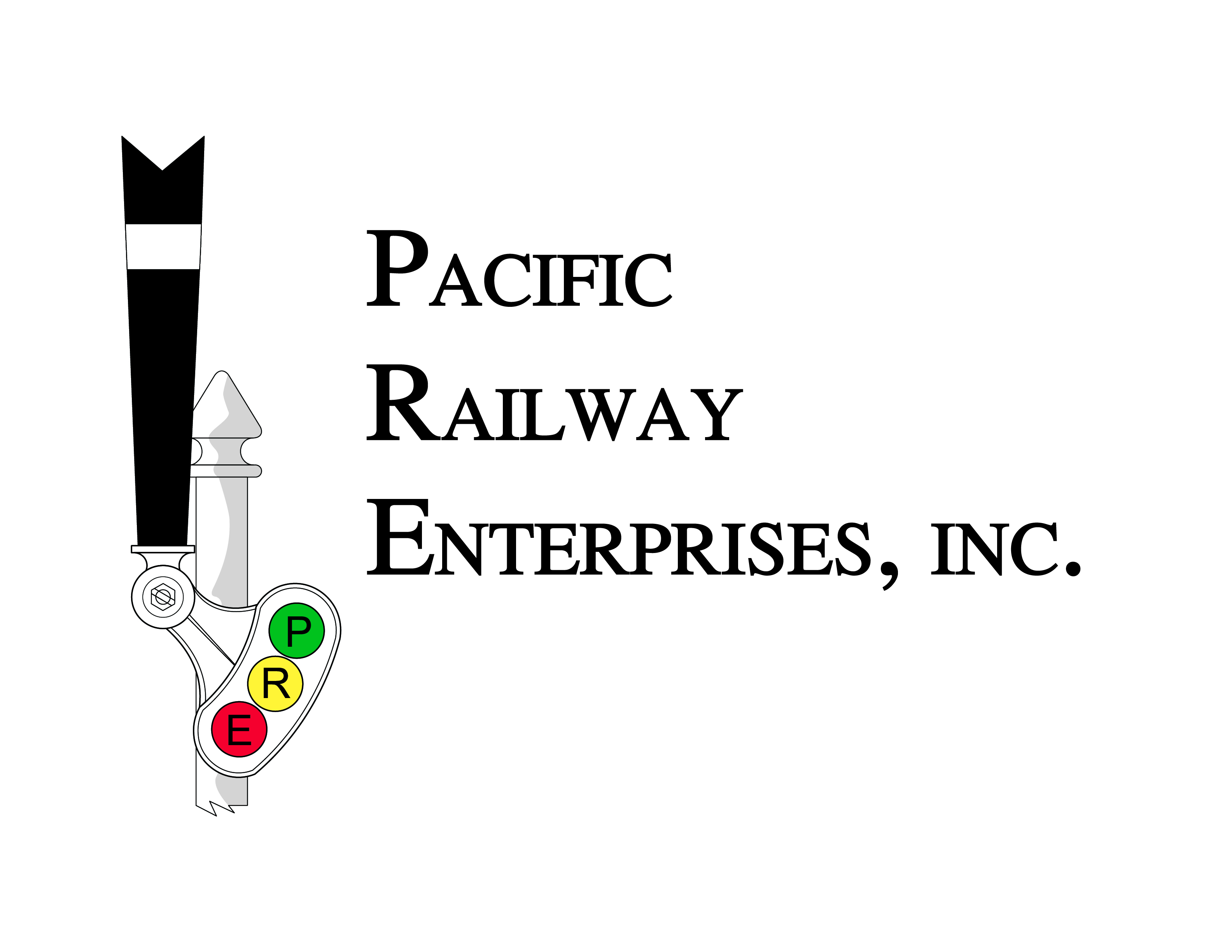 Client:
San Diego Association of Governments

Date Started:
Nov 20, 2014
Date Completed:
Oct 31, 2021
About Project
The Elvira to Morena Double Track Project added 2.6 miles of second main track from State Route 52 to just south of Balboa Avenue. When linked to existing double track in the project area, it created a continuous 10.3-mile segment to improve passenger and freight operations within the Los Angeles-San Diego-San Luis Obispo (LOSSAN) rail corridor. This project was completed concurrent with the Mid-Coast Corridor Transit Project, and required extensive design coordination efforts within the shared right-of-way by North County Transit District (NCTD) and Metropolitan Transit System (MTS). Several utilities running along side the project were placed in a shared-use duct bank to facilitate construction activities, while maintaining owner access.
Key elements of the project included:
Replacement of three single track bridges
Signal and communication system improvements
Relocation of existing PTC base stations
Utility and drainage improvements
Project Scope, Successes
As the railroad systems subconsultant, PRE provided plans, specifications and estimates through the 100% design phase for signal and communications. PRE worked with the environmental discipline to mitigate impacts to the extent possible, including antenna tower installation notification and Federal Communications Commission (FCC) licensing. PRE participated in the planning of the relocation of NCTD's fiber that was installed throughout the project corridor. This included temporary and permanent systems phasing to ensure continuous operations of the communications segment.

The contract delivery method for this project was Construction Manager / General Contractor (CMGC). The CMGC method required PRE to equate a dollar value to risk in its cost estimates to determine and negotiate a maximum price for the signal and communications work. This required a different approach to estimation and a deeper review of the constructability risks to the project.

PRE's support during construction was spread over multiple years, as the project was constructed in multiple phases that supported continuous train operations. For each phase, PRE completed documentation and presented all applicable changes to the NCTD change control board, as a requirement of Positive Train Control (PTC). PRE also provided support to NCTD to verify PTC critical features, tested as each phase of construction was placed into service. This activity ensures that the coordinates of all railroad features are correct and available to the locomotive, supporting the algorithm for enforcement of safe breaking when necessary.



Project Highlights
Coordinated with environmental discipline to mitigate antenna tower installation impacts to project schedule
Coordinated NCTD fiber relocation
Participated in negotiations with Construction Manager / General Contractor (CMGC), equating dollar value to risk in cost estimates for the work
Supported Positive Train Control configuration management and gained approval from NCTD Change Control Board for the proposed modifications