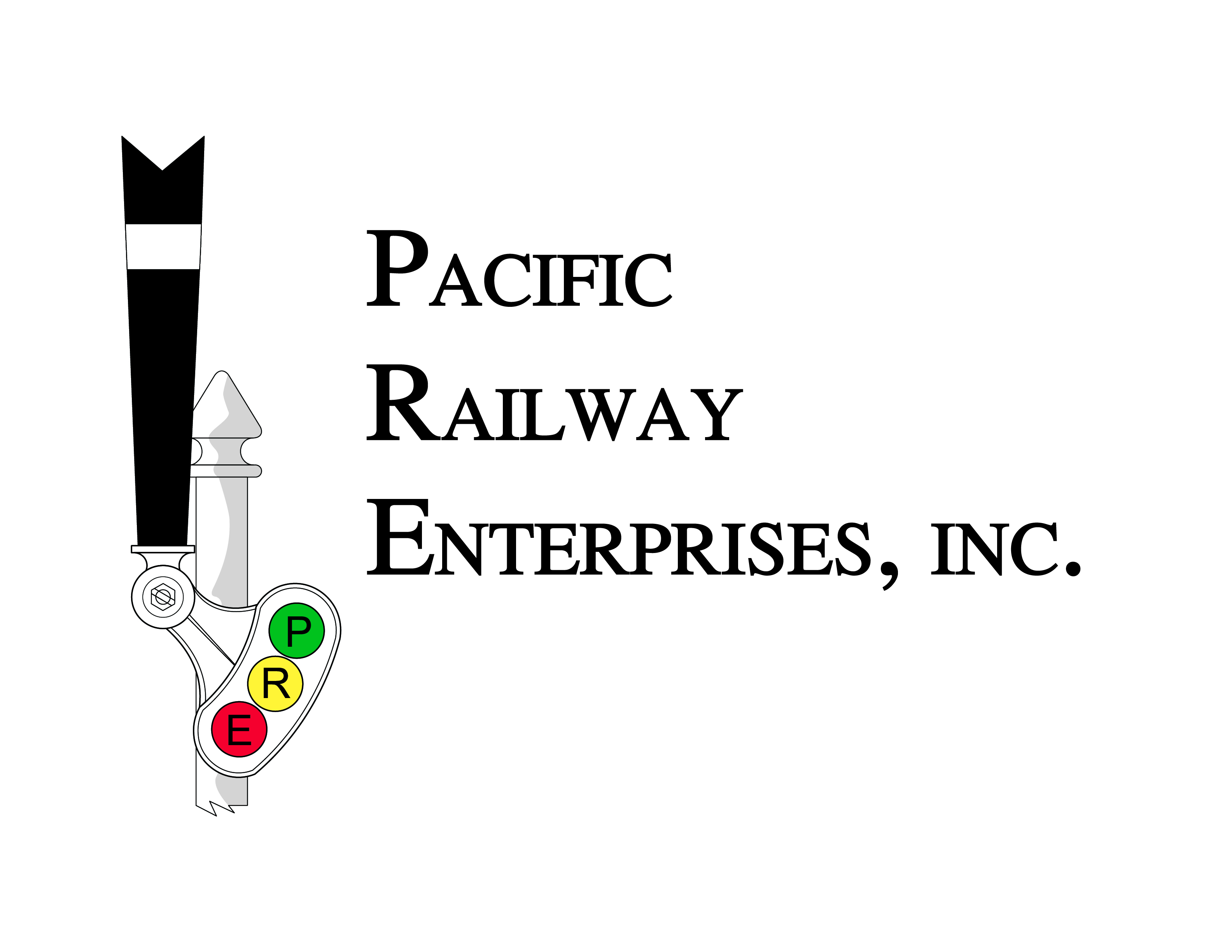 Client:
Los Angeles County Metropolitan Transportation Authority
Date Started:
Nov 26, 2018
Date Completed:
Sep 30, 2020
Location:
Los Angeles, CA
About Project
The intent of the Expo Aspect Standardization Project was to bring the entire Expo Line (Expo Line 1 and Expo Line 2) aspects to to LACMTA's new aspect standards. The project consisted of 19 Interlocking and Intermediate locations that required software and hardware modifications.
Project Scope, Successes
Pacific Railway Enterprises, Inc. (PRE) was responsible for Preliminary Software Design, Final Software Design, Delivery of EEPROMS, Field Support, and As-Built Documentation for all train control locations required on Expo Line Phase 1 (S004A through S065 inclusive).

PRE was responsible for the software modifications to Expo Line 1 at the following locations:


S004A – Maple

S006A – Venice

S008B – Junction

S008C – Junction

S010 – 22nd C1

S010 – 22nd C2

S020 – Jefferson

S025 – USC Expo

S030 – Vermont

S040 – Crenshaw

S046 – Hauser

S050B – La Cieneg

S060A – National

S060C – National

S065 – Culver City

PRE back checked Expo Line 2 software design done by others.

PRE was also responsible for developing all test documentation and In-service testing.


All software modifications have been made, test plans developed and 6 locations have been placed in-service (by others).



Project Highlights
Preliminary Software Design
Final Software Design
Delivery of EEPROMS
Field Support
As-Built Documentation