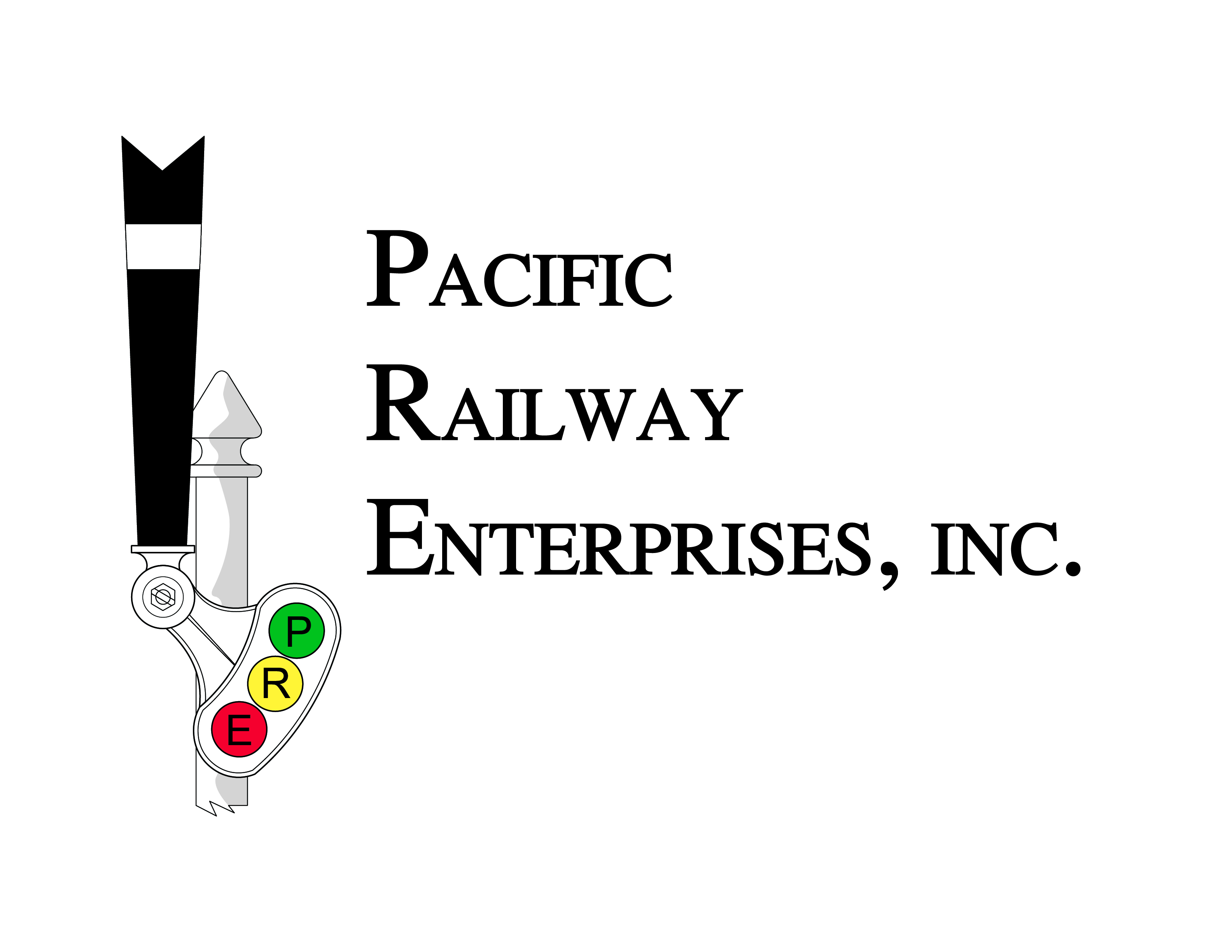 Client:
San Diego Metropolitan Transit System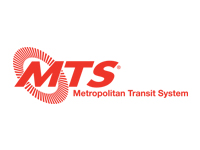 Date Started:
Nov 29, 2017
Date Completed:
Dec 31, 2019
About Project
MTS intends to modify the existing track circuit power network from interlocking E22 to E24 and upgrade the existing interlocking E26 with a fully interlocked microprocessor based train control system. Currently, this interlocking utilizes relay based logic that has been modified over the past twenty-five years. The relays in this system are no longer manufactured and are difficult to procure. There are consistent problems with red signals and consequently, train delays at this key location.
This project designed and will implement a microprocessor based logic that will interface with the existing signal system. This modification will reduce the amount of track relays and replace all obsolete equipment that will improve the train on-time performance on the Orange Line.
Project Scope, Successes
Perform an assessment of the existing conditions and recommendations for modification of the existing track circuit power network from interlocking E22 to E24; and 2) evaluate and design a fully interlocked microprocessor based train control system for Interlocking E26.

Site Investigation/Verification

Performed an assessment/recommendations of the existing track circuit power network from

interlocking E22 to E24.

Signal Design Development

Produce Signal Drawings to install a Microprocessor at Interlocking E26 to

interface with existing signal locations on both sides of Interlocking E26 and will include

Coordination with Arinc for CTC. Consultant shall develop a recommendation for modifications

of the existing track circuit power network from Interlock E22 to E24.

Development of Signal Layout, detailed Location Plans and Estimates.

Software Development

Develop application software for E26 interlocking.

Rack Tested Software

Bid Support



Project Highlights
Site Investigation/Verification

Signal Design Development

Software Development

Bid Support