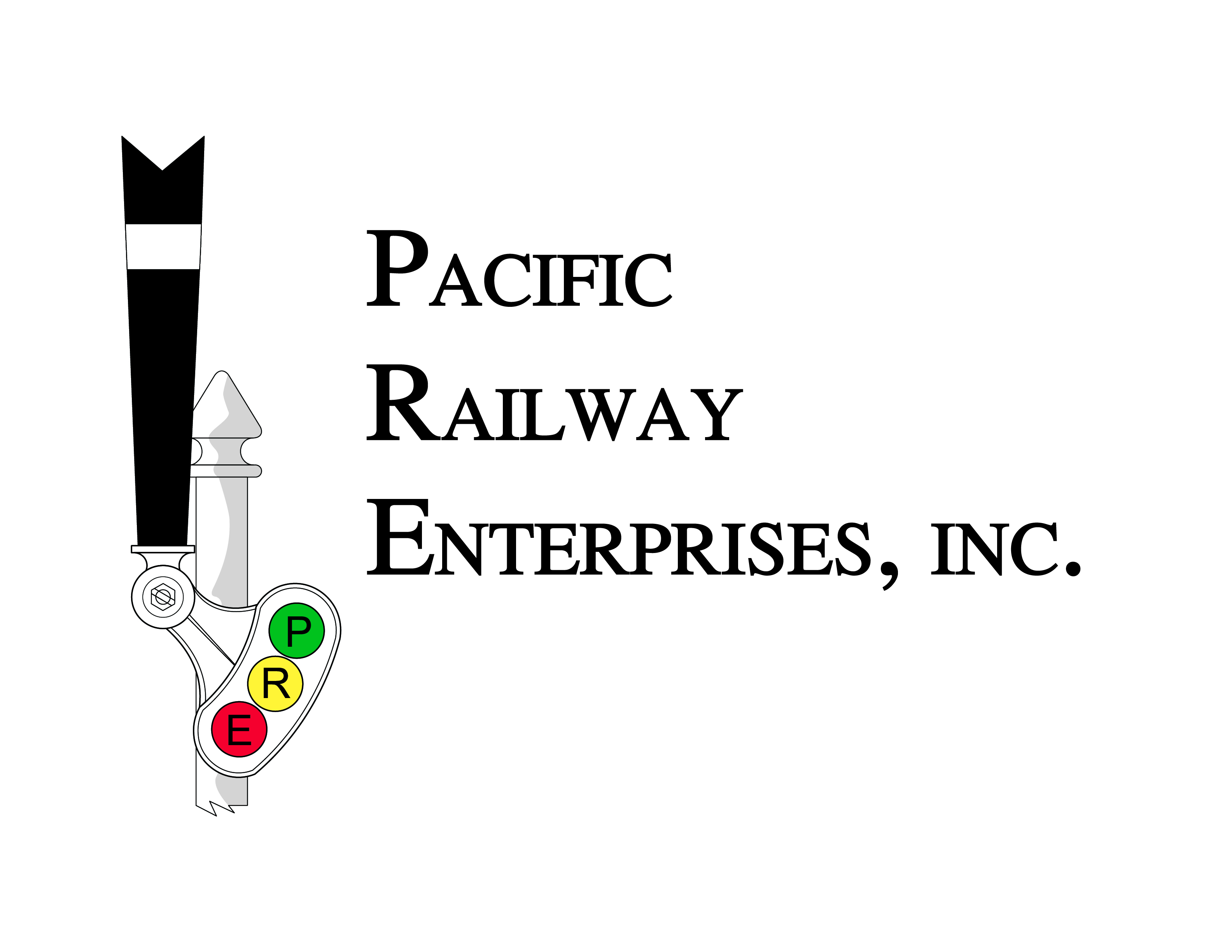 Client:
Los Angeles County Metropolitan Transportation Authority
Date Started:
Aug 16, 2014
Location:
Los Angeles, CA
About Project
The Link US project calls for expansion of Union Station in Los Angeles to allow trains to enter and exit from existing northern tracks and from new tracks to the south over the 101 freeway. The expansion would increase rail service capacity, reduce train idling times.
The LinkUS Project is comprised of 2 phases: Phase A and Phase B. Phase A enables initial run-through capability by construction of the new run-through structure, modifications to only one (1) platform at Union Station, and modernization of lead tracks and signaling in the existing Throat Section. Phase B enables full run-through capability by modification of all remaining platforms and widening of the existing pedestrian underpass at Union Station, and constructing a 6th lead track in the existing throat section.
PRE provided QA on various reports and studies for the Link Union Station project, including the Alternatives Analysis, Platform Allocation, Basis of Design, Gold Line Relocation Feasibility Study, Level Boarding, Throat Reconstruction Feasibility Study, and Construction Phasing. Developed SCRRA member agency cost sharing for development of project (OCTA, RCTC, SBCTA, and VCTC). Prepared signal conduit plans for the reconstruction of CP Mission and CP Terminal. Prepared 35% plans for signal, signal houses, and PTC facilities including layout for structural changes for the Hwy 101 viaduct.
Project Scope, Successes
PRE has developed the 35% signal drawings for the CMGC for Phase 1. PRE created phasing plans for the construction.
Project Highlights
35% CMGC Signal Design
Phasing Plans
Interfaced the signal drawings with the civil drawing for future phases to midigate conflicts.