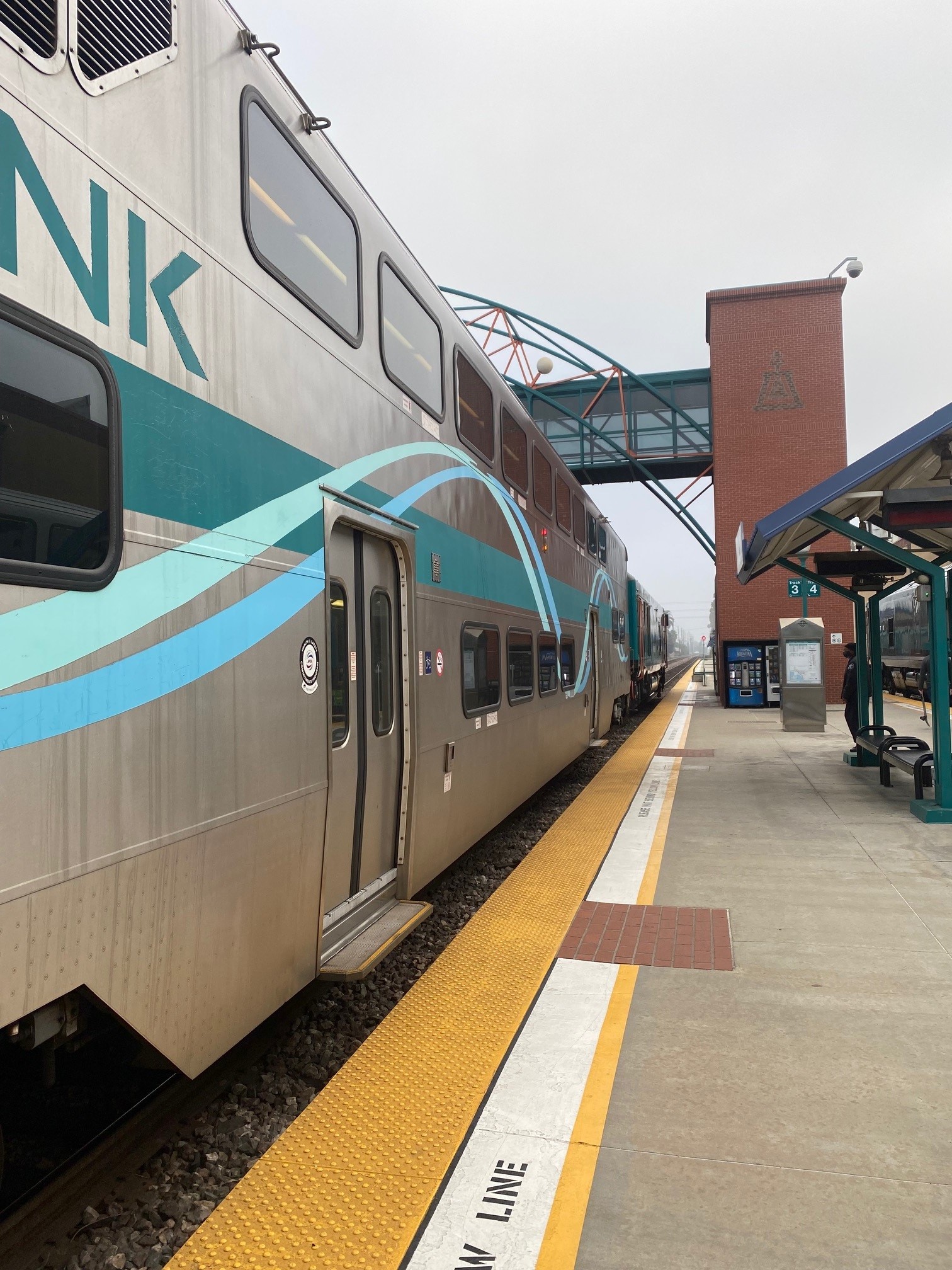 Client:
Southern California Regional Rail Authority

Date Started:
Jan 12, 2021
About Project
The Project, in conjunction with RCTC, was to study needed Metrolink SCORE improvements on 26 miles of BNSF's San Bernardino Subdivision. The Project Study Reports were divided into four segments from West Colton to Prado Dam.
• West Colton to Highgrove
• Metrolink Riverside Station to the La Sierra Metrolink station
• La Sierra to East Porphyry
• East Porphyry to Prado Dam
Project Scope, Successes
For each segment, a 3rd and 4th track was added to the system with strategic crossover locations to facilitate the addition of Metrolink trains. Worked with BNSF to develop an operating plan to provide improved future service for BNSF while allowing the additional Metrolink trains. For each PSR, station concept plans were developed in cooperation with numerous meetings with RCTC.

In addition to the four mainline PSR's, three station PSR's were developed for the Riverside, Corona North, and West Corona Metrolink stations.

Each PSR include costs estimates, operational goals and solutions, station concept plans, project schedule, and deliverables.



Project Highlights
• Develop Project Study Reports (PSR)s for Four Segments

• Wrote three PSRs for three Metrolink stations

• Developed station reconfiguration plans for La Sierra, Corona North, and West Corona Metrolink stations

• Developed operations plan and obtained BNSF approval,