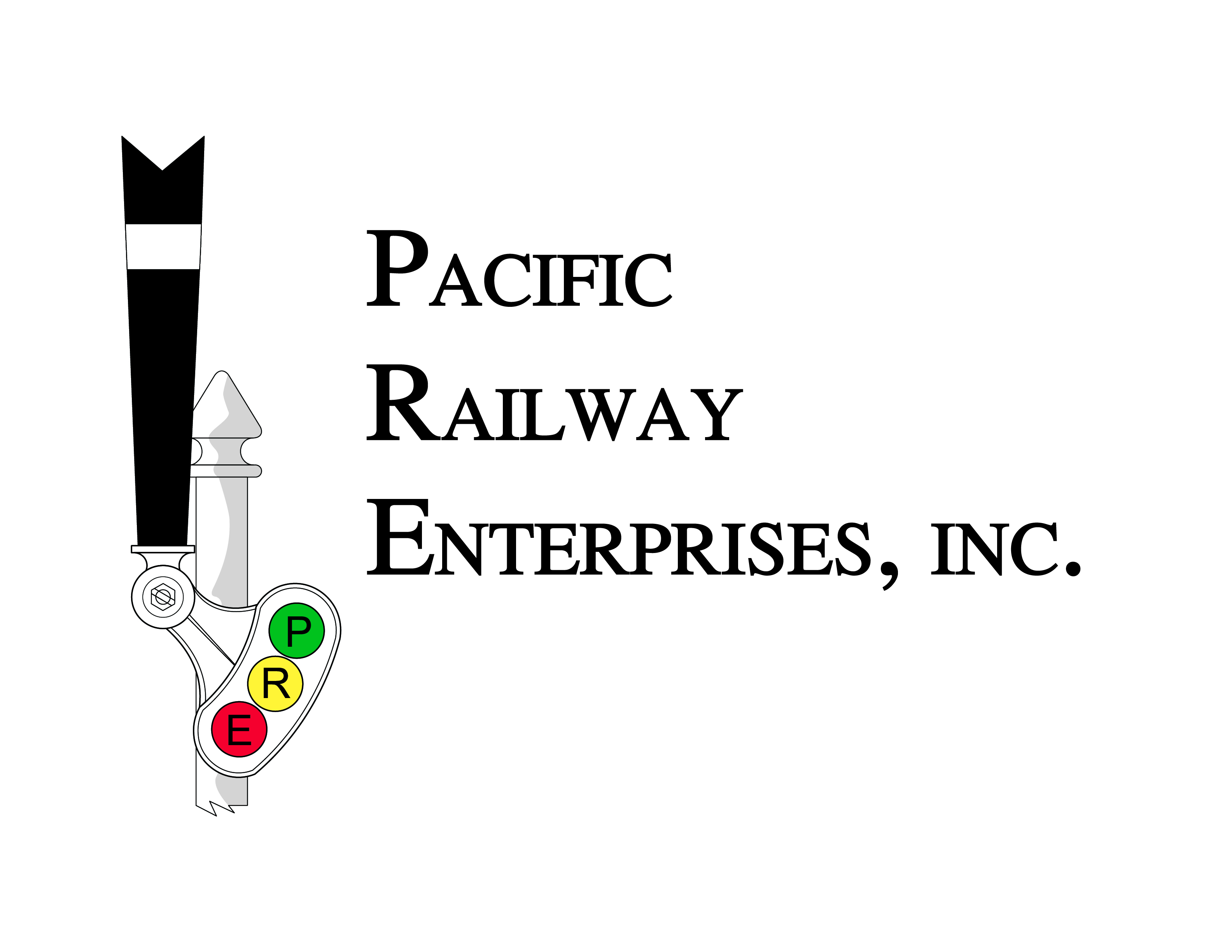 Client:
San Diego Metropolitan Transit System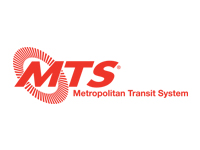 Date Started:
May 21, 2018
Date Completed:
Aug 31, 2022
About Project
The Old Town Line Extension opened in 1996, extending MTS Blue Line service north from the downtown Santa Fe Depot. In 2005, the trolley system expanded into the Mission Valley, creating the Green Line. These lines converge in a busy 3-mile stretch known as the Old Town Corridor. Each system operates with 15-minute headways through the corridor, creating an effective 7.5-minute headway. The only operations flexibility between Santa Fe Depot and Washing Street Station was provided by manual switches at the Beech Street double crossover.
The Middletown project provides greater operational flexibility and service reliability during special events, right-of-way maintenance activities and unforeseen track outages, by installing a double crossover and associated track, signaling and OCS modifications to support the new crossover. The Orange Line project brings this section of rail up to a state of good repair and with the associated signal improvements will improve service reliability. This project involves replacement of switches 9 & 11, grade crossings and associated signaling and OCS modifications.
Project Scope, Successes
Development of Signal Layout, Aspect Chart, Fiber Plan, detailed Location Plans, Specifications and Estimate.


Overall Project Management of Subs HDR and Burns Engineering, Inc.

HDR provided Trackwork Design.

Burns Engineering, Inc. provided OCS Design.



Project Highlights
Signal Layout

Aspect Charts

Fiber Plans

Design Support During Construction

Constructability Reviews and Plan Checking