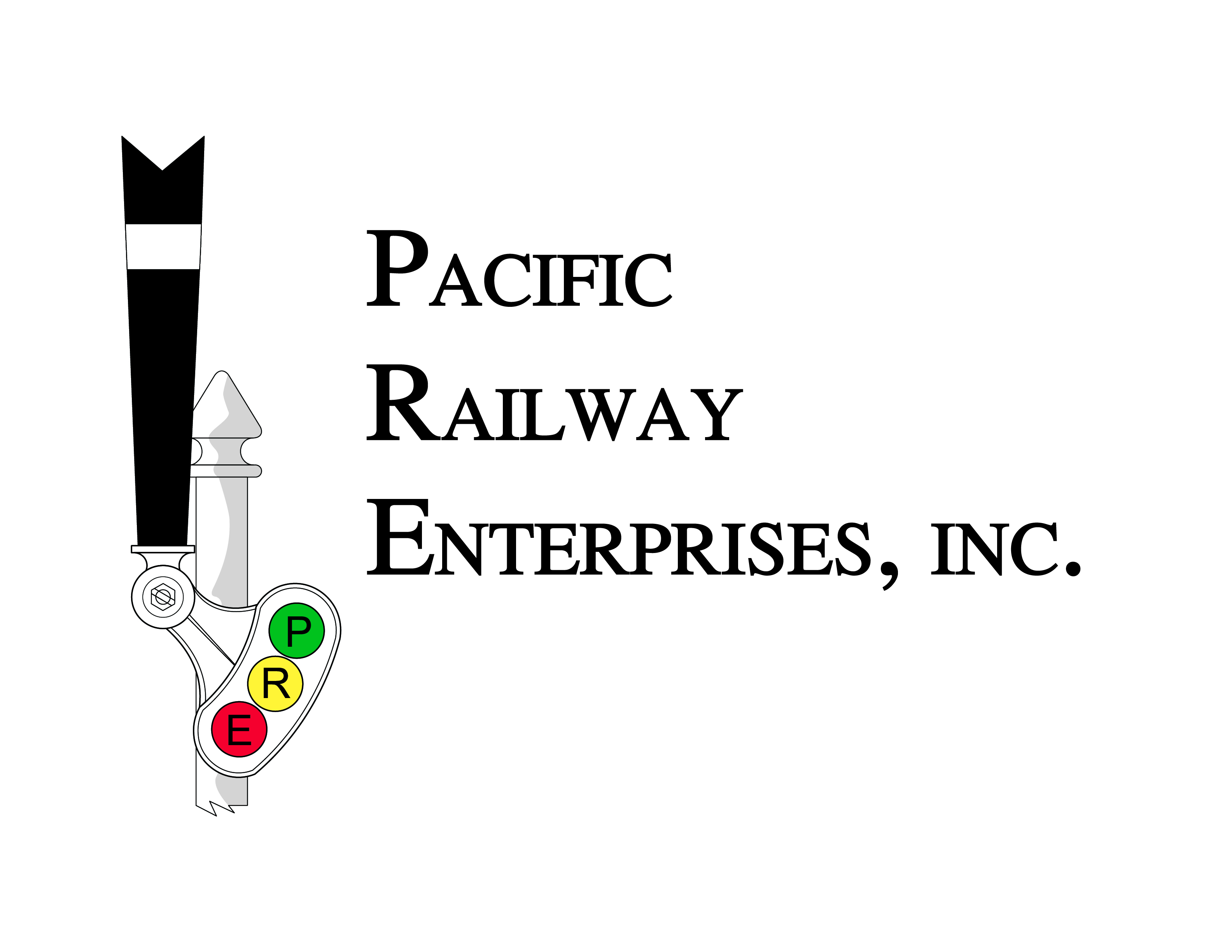 Client:
North County Transit District

Date Started:
Aug 01, 2018
Date Completed:
Apr 30, 2020
About Project
The City of Oceanside approached North County Transit District (NCTD) in 2007 with the desire to develop a quiet zone within the city limits. This required modifications to five active grade crossings: Surfrider Way, Mission Avenue, Wisconsin Avenue, Oceanside Boulevard, and Cassidy Street. Wisconsin Avenue specifically would be challenging as the crossing had both Coaster commuter rail and Sprinter light rail operations. Construction commenced in August 2018. Construction was completed in April 2020, however, due to the process of approval, the Quiet Zone application was not approved until June 2021. The Quiet Zone is now in full effect and trains are not sounding their horns unless under specific circumstances.
Project Scope, Successes
PRE contracted with NCTD to act as the Owner-representative during the design and construction stages of the project. PRE staff reviewed the railroad signal designs provided by the City's designer and provided comments regarding functionality, safety, regulations, and standards. At the completion of design, PRE staff oversaw all aspects of construction as a representative of NCTD, reporting to NCTD progress of the project as well as reporting deficiencies. PRE staff reviewed construction work plans, test plans, submittals, and Requests for Information (RFI). This required PRE to work with both the City, the Engineer of Record, and the Contractor to ensure any concerns were discussed and issues resolved. PRE staff also worked with the California Public Utilities Commission (CPUC) and the Federal Railroad Administration (FRA) regarding any issues that would cause the disapproval of the Quiet Zone application. NCTD also approached PRE to develop the application software for the project. PRE staff developed the software and provided technical support during cutover for the software.
Project Highlights
Reviewed the railroad signal designs
Developed the software
Provided technical support during cutover