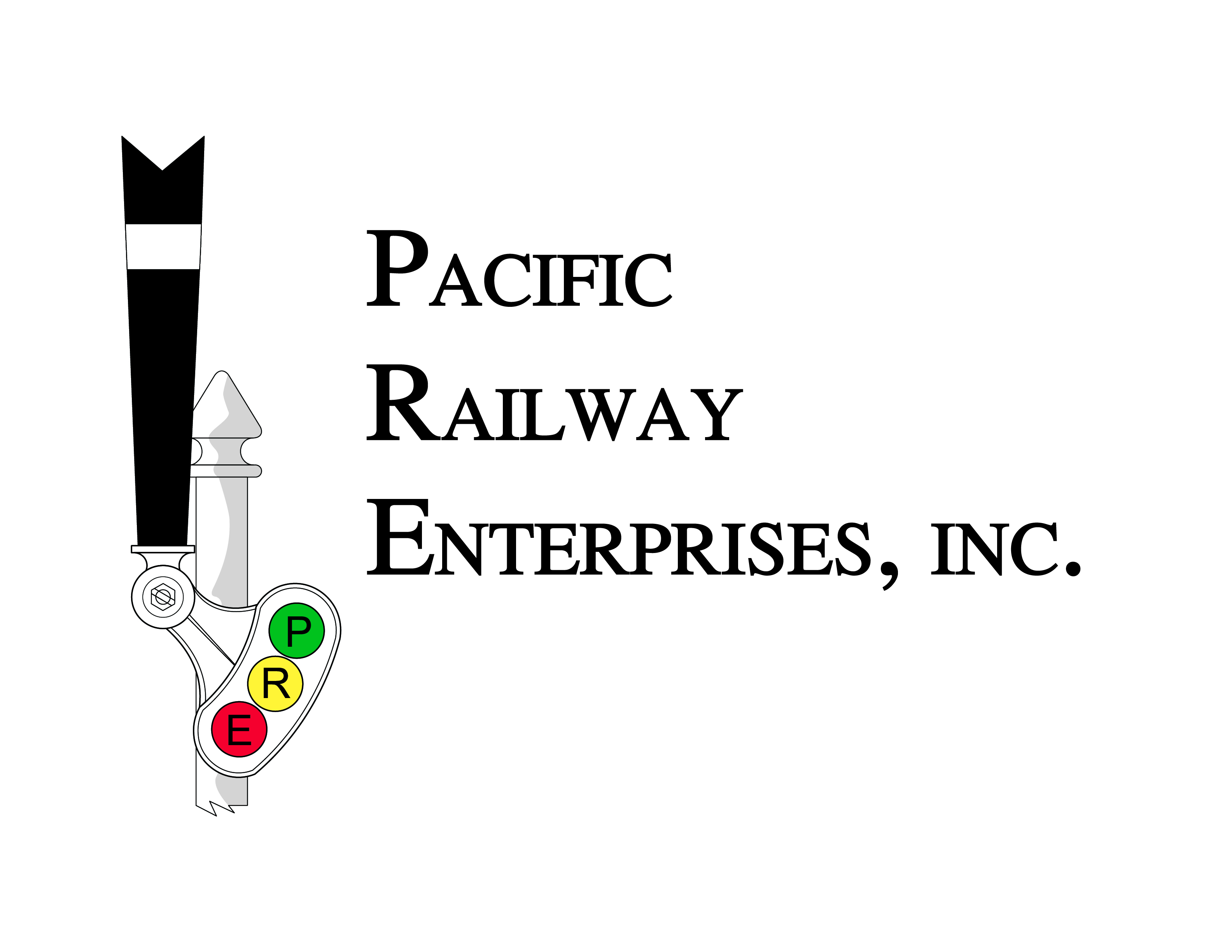 Client:
San Diego Association of Governments

Date Started:
May 01, 2015
Date Completed:
Jun 30, 2017
About Project
The Oceanside Transit Center (OTC) is one of the busiest in the San Diego region, where more than 1.2 million passengers annually board trains and buses. The station connects transit services between San Diego, Orange, Riverside, and Los Angeles counties. To enhance regional transit service, SANDAG and the North County Transit District (NCTD) are undertaking an expansion of the transit center to increase the number of trains that can board passengers simultaneously and allow freight trains to move through the station while passenger trains are boarding. Improvements include adding a third rail track in the center of the railroad right-of-way, building a new 1,000-foot-long boarding platform to the south, adding new passenger walkway at the southern end of the transit center, and modifying existing boarding platforms. COASTER trains now are able to use the new track, leaving the two existing main rail lines available for Amtrak Pacific Surfliner, Metrolink, and passing freight trains. As part of the renovation, rail turnouts and crossovers were installed to enable trains to shift tracks as they approach the platforms.
Project Scope, Successes
As the railroad systems subconsultant, PRE provided plans, specifications and estimates through the 100% design phase for signal and communications.

PRE's support during construction as the project was constructed in multiple phases that supported continuous train operations. For each phase, PRE completed documentation and presented all applicable changes to the NCTD change control board, as a requirement of Positive Train Control (PTC). PRE also provided support to NCTD to verify PTC critical features, tested as each phase of construction was placed into service. This activity ensures that the coordinates of all railroad features are correct and available to the locomotive, supporting the algorithm for enforcement of safe breaking when necessary.



Project Highlights
• Addition of new platform

• Addition of new crossovers

• Signal and communication system improvements

• Installation of new ATCS Antenna tower