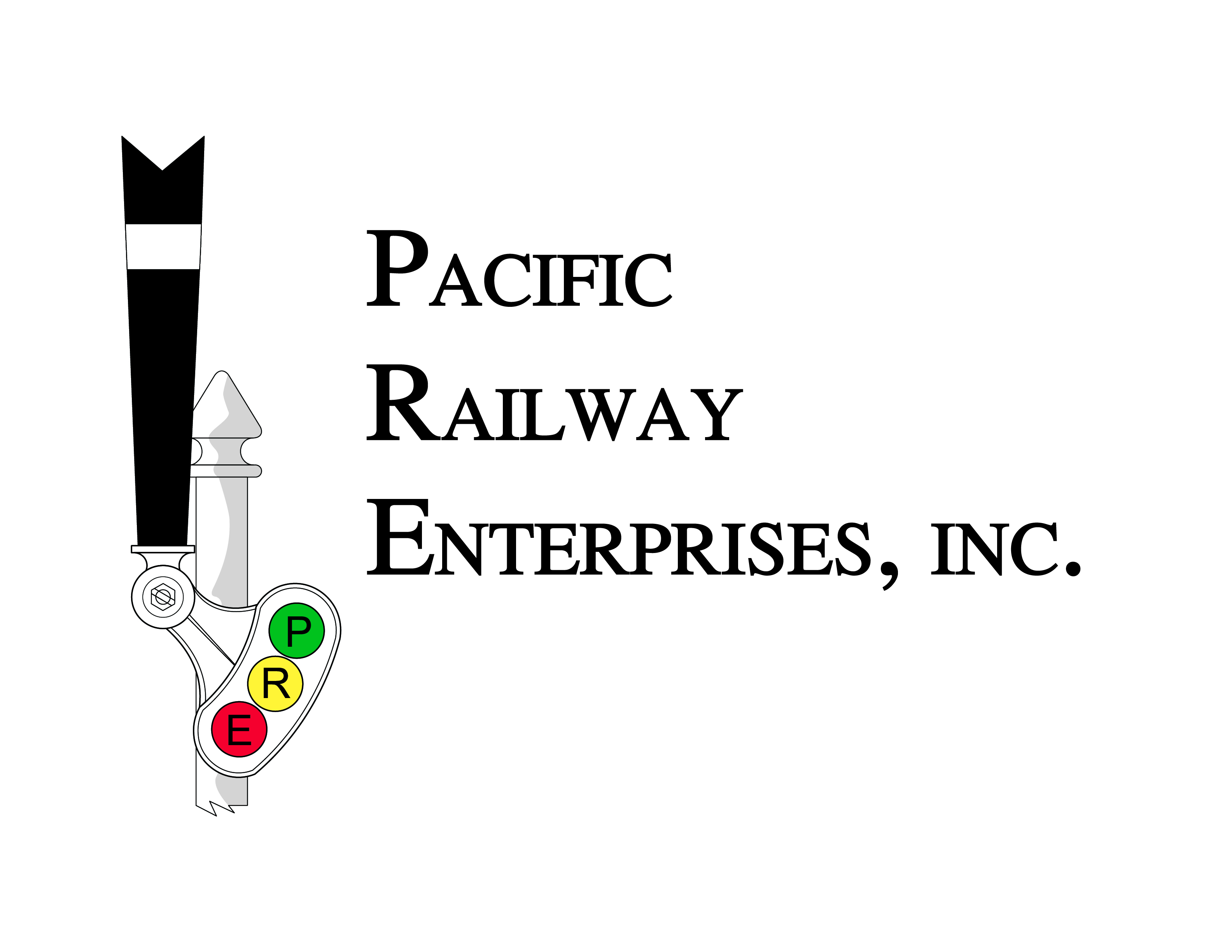 Client:
San Diego Metropolitan Transit System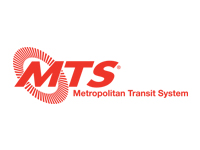 Date Started:
Nov 29, 2017
Date Completed:
Dec 31, 2019
About Project
This project requires design and engineering services to evaluate and design Orange Line grade crossing warning approaches to accommodate a higher operating speed of 55MPH. Currently there are 10 grade crossing on the Orange Line that are limited to 40 and 50MPH operating speeds. By increasing operating speeds slow orders can be removed providing enhanced on-time performance on the Orange Line.
This project will also address the issue of a voltage drop that is experienced between Baltimore Junction and Grossmont Station.
Project Scope, Successes
Provided construction documents for improvements to ten grade crossing approached on the Orange line and solve voltage drop issues. Also provide sealed plans, estimates, and construction scope of work and bill of material list for the construction Contractor. Bid support, design support during construction and as built documentation.

Field Investigation/Verification

Evaluate and design track circuits that will interface with existing crossing warning

systems.

Field verify locations for new track leads.

Conduct a field survey and measure the voltage drop between Baltimore Junction and

Grossmont Station.

Signal Design Development

Produce Signal Drawings for the 10 grade crossings and develop a

recommendation for re-routing power or isolating segments to address voltage drop.

Development of Signal Layout, detailed Location Plans, Estimate, Scope of Work

IFB Support


Design Support During Construction (DSDC)


As-Built Maintenance Plans
Project Highlights
Site Investigation/Verification
Signal Design Development
Final Plans
Design Support During Construction
As-Built Maintenance Plans