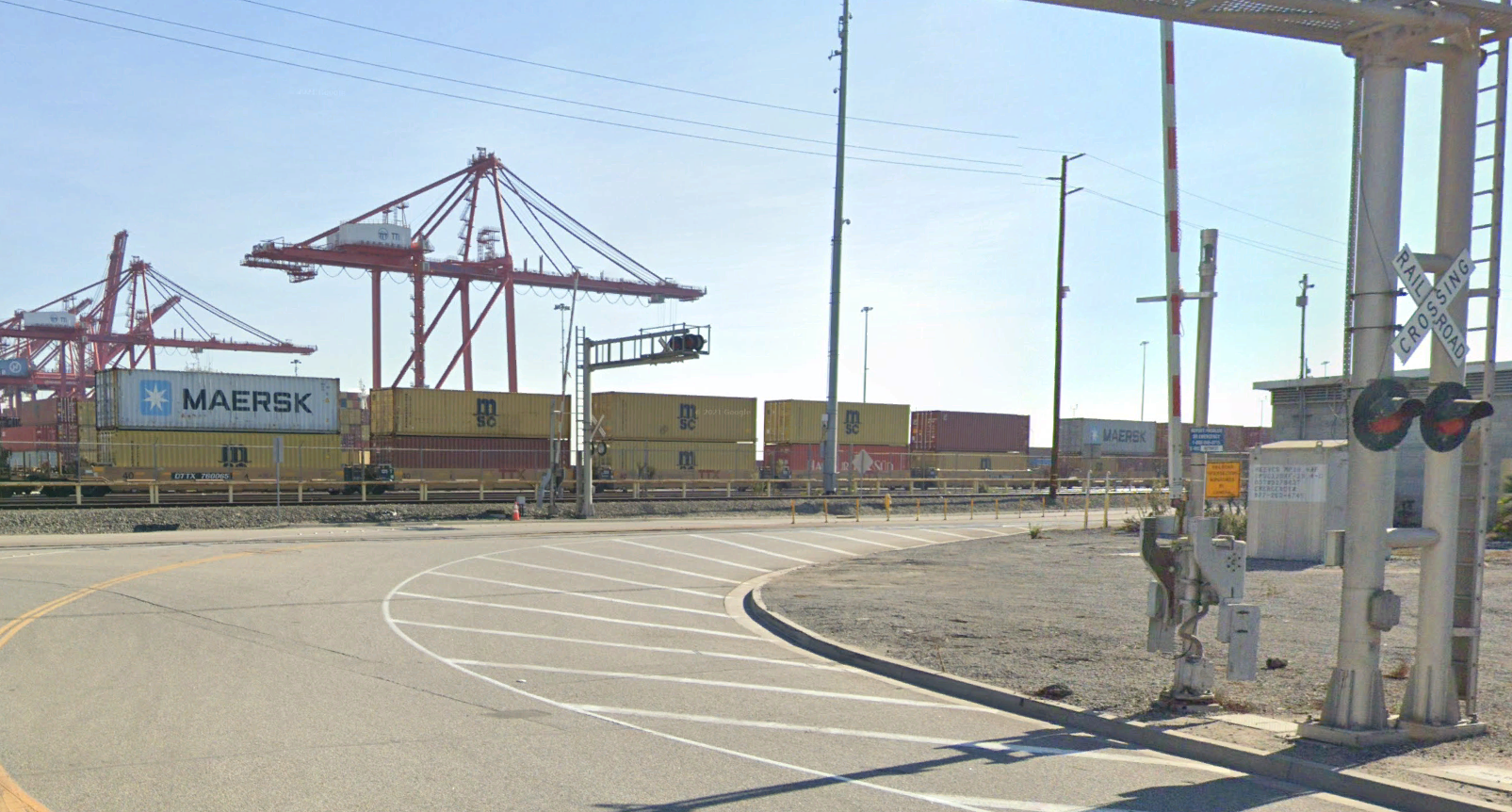 Client:
Port of Los Angeles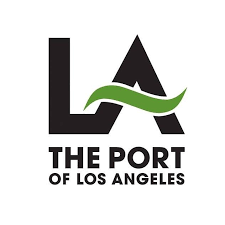 Date Started:
Apr 16, 2019
Location:
Los Angeles, CA
About Project
The Port of Los Angeles project includes the installation of additional tracks leading into Pier 400. A new track crosses the Reeves Road / Nimitz Road crossing, requiring both a reconfiguration of the street and also of all crossing warning devices. The Reeves Road / Nimitz Road crossing is significant as trains cannot stop within the crossing, therefore an indication system exists to stop trains prior to entering the crossing if the governing signal for CP Mole is displaying a stop signal. A new crossing enclosure was installed, therefore a new express cable from the crossing enclosure to CP Mole was required. An alarm system was also installed to determine if a roadway vehicle has been waiting at the activated crossing for 10 or more minutes. The project is currently in construction.
Project Scope, Successes
PRE performed railroad signal engineering for the Reeves Road / Nimitz Road crossing. This included field survey, diagnostics meetings, interfacing with Port of Long Beach staff related to the installation of a vehicle presence alarm system, final plans, specifications, and estimates. PRE is currently performing design services during construction services related to the railroad signal aspects of the project.
Project Highlights
New Enclosure and Crossing Warning Devices
Roadway Vehicle Presence Alarm System
Control Point Stop Signal Indication System