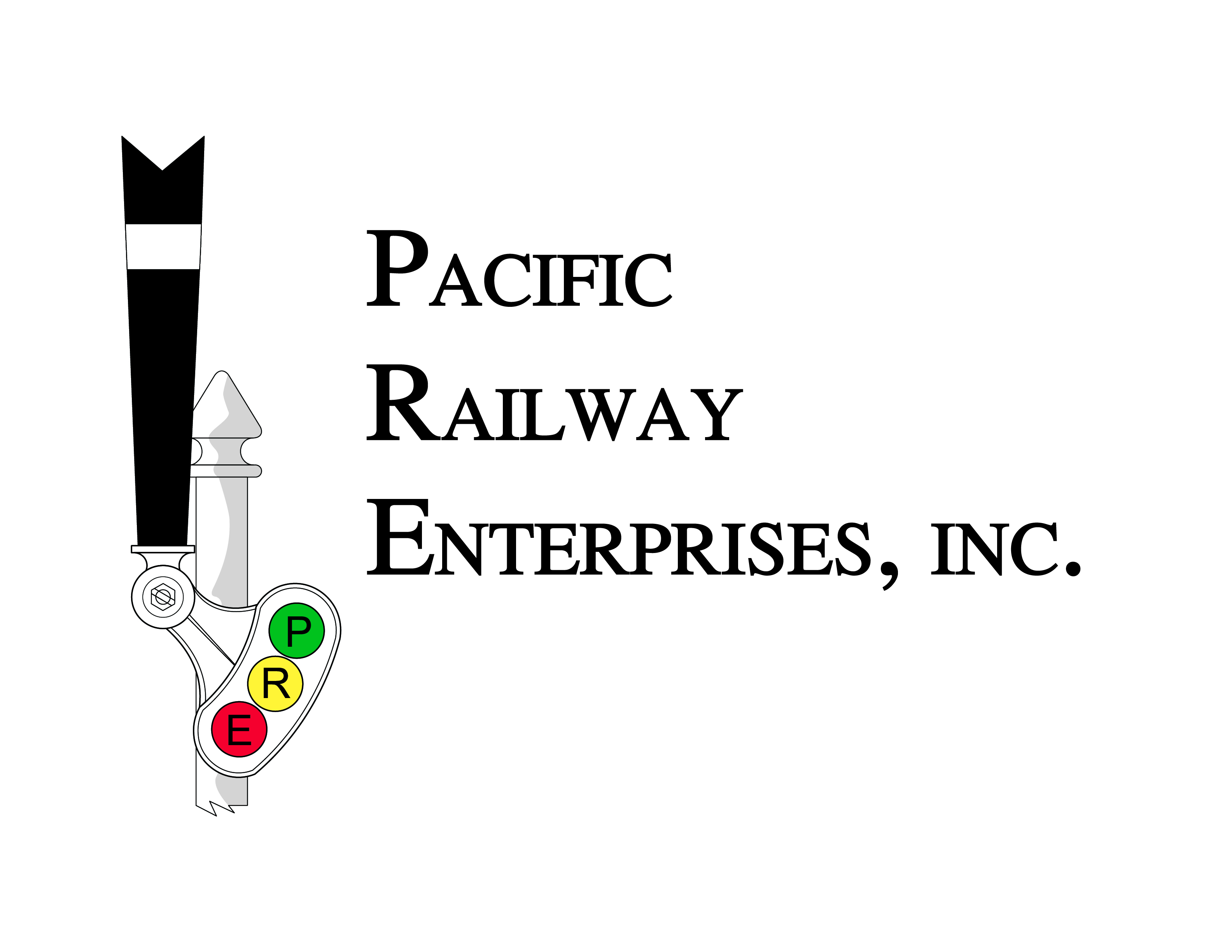 Client:
San Diego Association of Governments

Date Started:
Feb 27, 2015
Date Completed:
Feb 01, 2020
About Project
The Poinsettia Station improvements are part of a large inter-agency regional initiative to provide nearly $1 billion infrastructure improvements to the Los Angeles-San Diego-San Luis Obispo (LOSSAN) rail corridor. The improvements will reduce train delays, provide easier access, enhance pedestrial safety, and upgrade station amenities. Key elements of the project included:
Replacement of two at-grade rail crossings with a pedestrian undercrossing
1000 ft extension of the existing platforms to accommodate longer trains
New fencing between the tracks to allow passing trains to safely move through the station while passengers are boarding. This eliminated a "hold-out" rule for train operations at the station.
Updated station amenities, including signage, lighting and canopies
Project Scope, Successes
As the signal systems subconsultant, PRE provided plans, specifications and estimates through the 100% design phase for removal of the at-grade rail crossings, a wireless mesh node relocation and PTC fiber relocation.

PRE's key expertise and contributions were leveraged during the construction phase. PRE investigated and provided solutions for several challenges encountered during the construction of the project. Utility conflicts with SDG&E power, Verizon fiber, and a gas line had to be evaluated within an environmentally sensitive area. PRE supported utility coordination efforts for the PTC fiber optic conduit and pull boxes that required relocation for construction of the pedestrian underpass. This mission critical system had to remain active throughout construction. When the fiber was struck during construction, PRE coordinated an emergency repair plan with the contractor, PTC integrator and NCTD maintenance forces.

When the construction contractor encountered issues with the station systems design, PRE was called to advise based on our reputation for success with stations systems for other clients. The systems analyzed included: public address speakers, security cameras, emergency call boxes, and wireless access points. PRE was able to assess the design, make suggested revisions to align with NCTD standards, work with the contractor on the required submittals, and support commissioning for a major construction milestone of the station project that shifted train operations to the Southbound platform, so the Northbound platform work could commence. PRE accelerated activities over 3 months and supported this systems effort to remove it from the schedule critical path.

During the asbuilt phase, PRE produced the first set of station systems maintenance plans for NCTD. This information is key to the documentation and long-term maintenance effort in keeping the station under a state of good repair.



Project Highlights
Specialized in NCTD fiber relocation phasing within the project limits, balancing multiple third party utility conflicts.
Assisted construction contractor with implementation of station systems design to remove from project schedule critical path.
Produced the first set of station maintenance plans for NCTD.