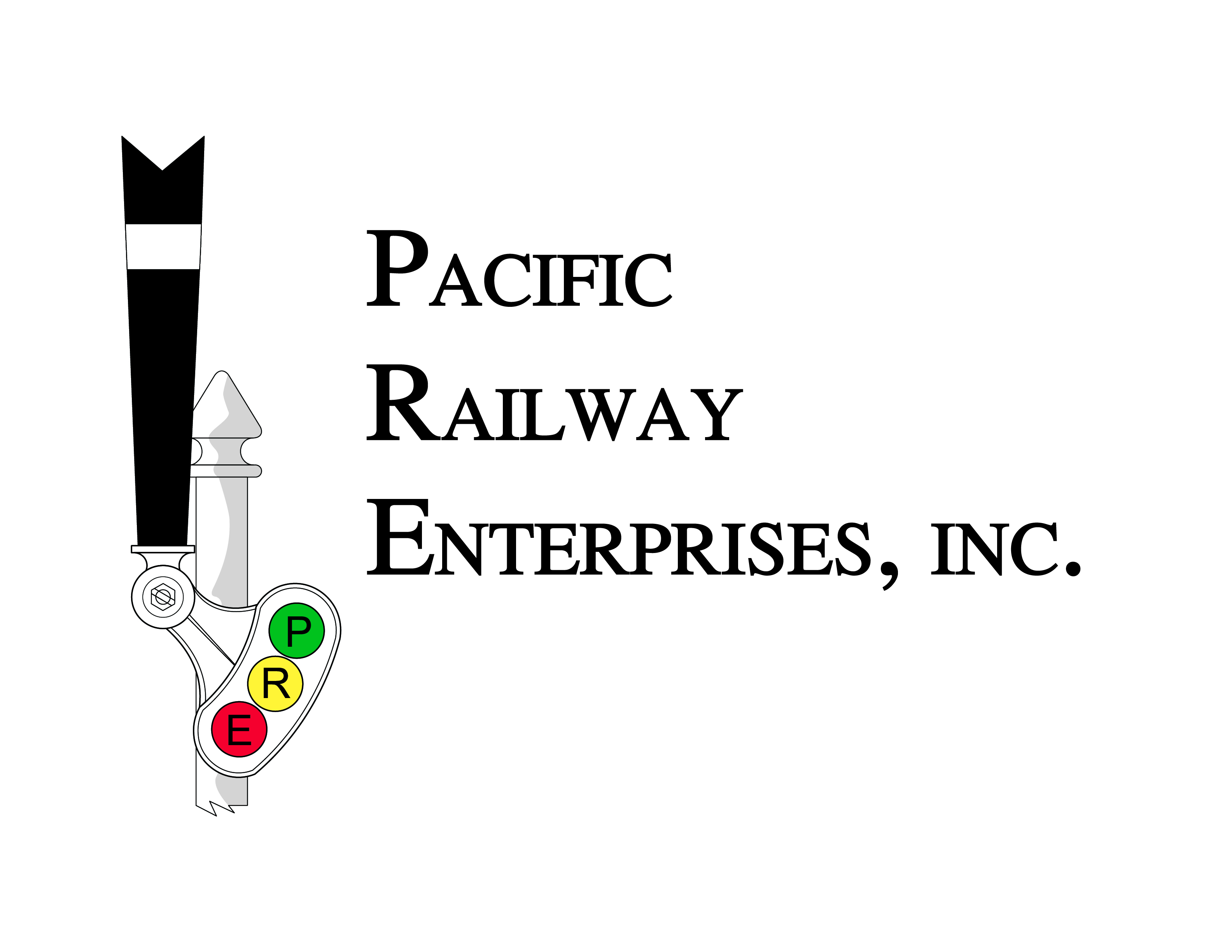 Date Started:
Dec 08, 2014
Date Completed:
Dec 31, 2015
About Project
The FRA mandated Positive Train Control (PTC), causing the BNSF to modify and upgrade, where necessary, their existing signal system to interface with more advanced equipment, systems standardization and PTC implementation. PRE's tasks involved significant modifications within various subdivisons throughout the United States. This work involves new microprocessor based control points, intermediate signals, and interfacing with existing systems through phasing and project completion. PRE takes the design from concept to completion, fully designing in detail the signaling system including developing detailed plans and material lists, as well as developing, simulating and rack testing microprocessor application logic programs.
Project Scope, Successes
Pacific Railway Enterprises, Inc. (PRE) had several key roles on this project. PRE's work included:

• Final phased systems plans, Profiles, Aspect Charts and Overviews

• Vital systems application software logic

• Detailed designed point plans for Automatic Highway Warning Systems (AHWS)

• Generating material for each field and wiring shop location

• New Solar and Wind Generator implementation

• In-House Drawings and Programs Management

• Standardization on all existing point plans and profiles

This project fully exercised PRE's complete range of services, from the planning and design stage through installation and commissioning of the new systems. In addition to providing exceptional support, this project gave PRE a chance to showcase our organizational skills and vast knowledge of all personnel on high profile projects throughout the BNSF system. PRE's technical staff continues to assist in the detailed phasing plans by providing design modifications as required by BNSF. This includes supplying the application logic software for new locations and modifies existing software for existing locations as needed for each phase.



Project Highlights
• Cajon Subdivision on the California Divison spans 81 miles on the Transcon split into five phases of design support.

• Hi Line Subdivision on the Montana Division spans 250 miles split into 26 phases eliminating smart code and relay bases system with Electrocode and microprocessors.

• Fort Worth Subdivision on the Texas division spans 195 miles split into 23 phases, was BNSF's test bed for Electronic Train Management System (ETMS) which evolved in to PTC.

• Akron Subdivision on the Powder River Division former Burlington Northern Railroad spans 165 miles split into 17 phases upgrading entire Signal System to all new.

• La Junta Subdivision on the Kansas Division spans 170 miles split into 15 phases which supported CTC and ABS territories which involved a plethora of crossing design and signal interfacing.

• Hannibal Subdivision on the Springfield Division former Burlington Northern Railroad spans 214 miles split into 17 phases upgrading dark territory to all new CTC/PTC