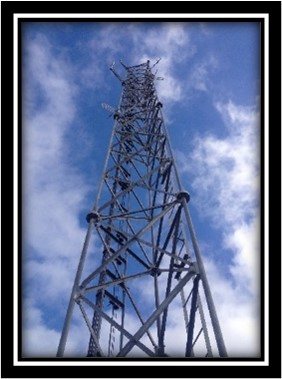 Client:
North County Transit District

Date Started:
Aug 20, 2011
Date Completed:
Dec 31, 2018
About Project
PTC is a predictive and proactive technology that detects upcoming conditions and is able to stop the train when needed. PTC technical architecture is comprised of four key segments:
Office
Wayside
On-Board
Communications

The office segment has PTC servers and databases which store track information, train locations, work zones, and speed restrictions.
The wayside segment issues movement authorities to locomotives based on information received from wayside systems, location information from trains, and work status from roadway segments.
The communications segment includes the fiber optic cables, cellular network, 220MHz radio system, and GPS. The communications segment provides the communication path between the office, track elements, trains, and roadway workers.
Project Scope, Successes
As part of the contract, PRE completed design for a signal upgrade for PTC at CP Friar as an invitation for bid project.

PRE staff participated in oversight activities related to signal and communications facilities that were impacted by PTC implementation. PRE's scope included submittal review, Request For Information (RFI) responses, oversight of PTC wayside installations, system testing, field verification and validation, and adjustment to the fiber optic installation projects. PRE attends weekly meetings to support the project and provides field inspection staff. PRE is certified in the Mentum Planet 220 frequency planning for NCTD.

PRE staff provided its expertise to reconcile a fiber installation project segment that experienced setbacks and required additional oversight. Going forward PRE has been supporting review of fiber optic relocation work for NCTD when the cable is impacted by new construction.

Taking the products selected for NCTD's PTC wayside install, PRE created the first PTC standard specification for use in the LOSSAN corridor projects. PRE will also incorporate the contractor as built documentation to update the standard maintenance drawings maintained for NCTD for PTC elements. This project is anticipated to be complete in March of 2016.



Project Highlights
• Providing Design Support During Construction for the PTC Wayside Segment

• Supported fiber installation projects for PTC backhaul

• Supporting ongoing fiber relocation for LOSSAN projects

• Performing maintenance drawing file upgrades for PTC wayside elements

• Certified to use the Mentum Planet 220 frequency planning tool.