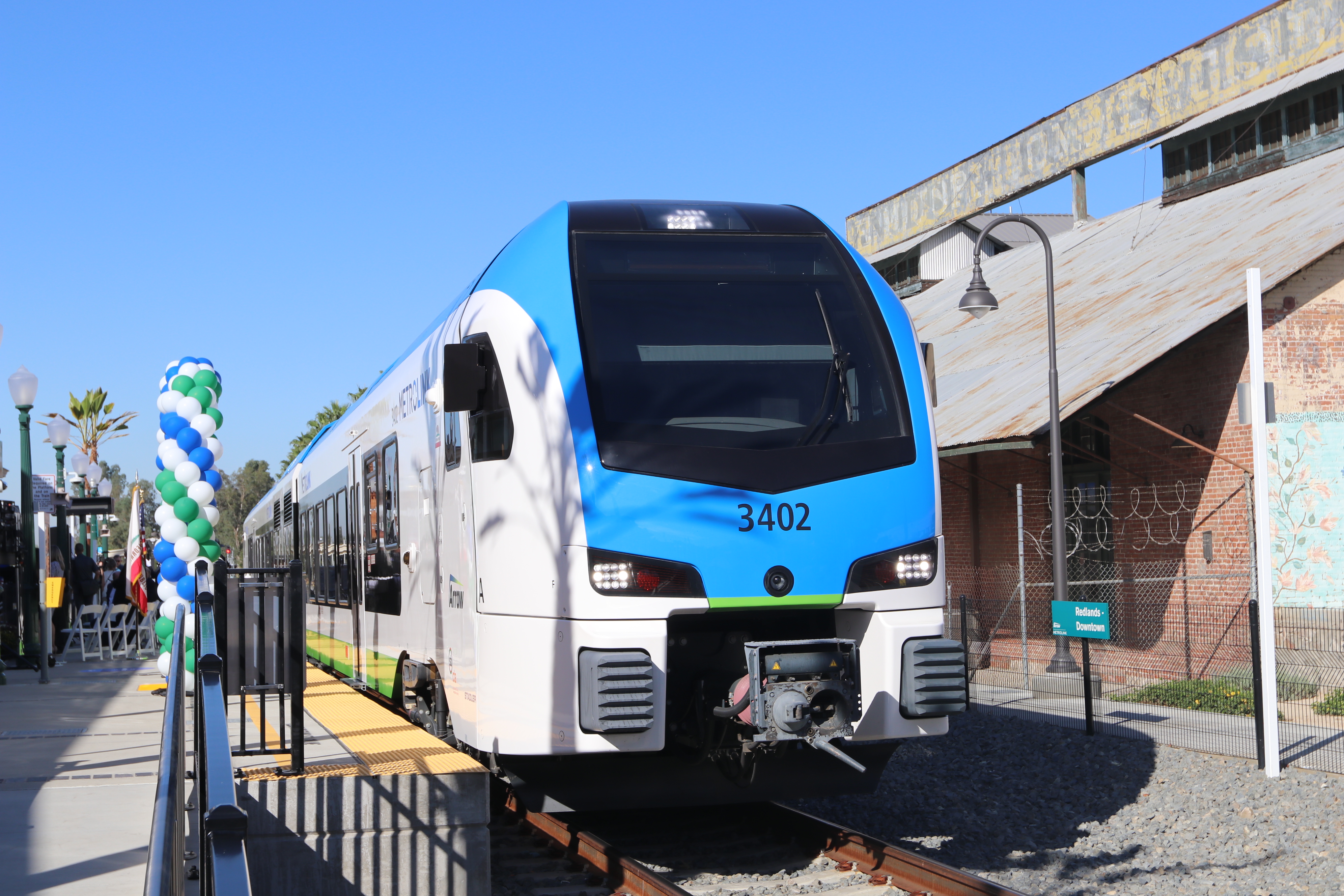 Client:
San Bernardino County Transportation Authority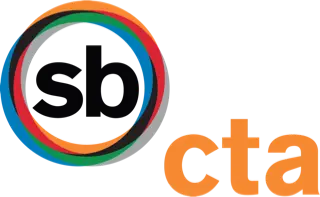 Date Started:
Nov 12, 2015
Date Completed:
Oct 24, 2022
About Project
Linking the cities of San Bernardino and Redlands, the Redlands Passenger Rail Project (RPRP) provides for a commuter rail system to improve travel. The project will expand mass transit use options for commuters traveling from west San Bernardino to the University of Redlands along the I-10 corridor, reducing automobile trips, fuel consumption and pollution by providing alternatives to driving.
The Arrow line is running on former BNSF right-of-way. New infrastructure along the 9-mile line includes five stations and associated facilities, new and upgraded track infrastructure, new signaling, communications, grade crossings and bridges. The infrastructure will support both Metrolink locomotives and Diesel Multiple Units (DMUs). The project will attract transit oriented developments/centers to serve rapidly growing population and employment centers. Transit connections for riders will be maximized by linking new transit with intermodal hubs, such as the San Bernardino Intermodal Transit Center and Transit Village located in San Bernardino.
Project Scope, Successes
PRE played a significant role in the systems engineering design and integration efforts of the RPRP system. PRE participated in the initial planning stages and worked with the agency to provide conceptual ideas in regard to railroad signal and communication system layouts. PRE supporting other disciplines during preliminary engineering to determine the best placement of infrastructure. PRE was responsible for developing the final design, specifications, and estimates for signaling blocks, railroad crossings, and its interfaces with the fiber-optic network.

As part of the communications system design for this rail line extension, PRE conducted studies with EDX Signal Pro software and analyzed radio transmissions for Ultra High Frequency (UHF) and Very High Frequency (VHF) which are used for Advanced Train Control System (ATCS) and voice radios respectively. PRE also conducted studies for transmissions between the railroad crossing collectors and transmitter sites. The findings from these studies were incorporated into the design for ATCS, VHF, and railroad crossing designs.

This rail line extension has a high number of densely placed at grade crossings which posed several challenges to rail operations within the Redlands community. Although the at grade crossings were designed in compliance with quiet zone requirements to reduce noise, the train operations and frequency presented disruption to vehicle traffic with the city. PRE worked side by side with SCRRA staff to develop a nearside signaling concept which incorporates Positive Train Control (PTC) for additional safety measures for the inhibiting of nearside crossings adjacent to station stops, while introducing signal vital fiber to the property for greater operational flexibility with near side operations. This nearside capability will provide the benefits of PTC and crossing inhibiting, maintaining safety, increased crossing efficiency that will reduced impacts to vehicular traffic.

PRE staff provided design services during construction and also played a role in construction management, due to limited resources available to oversee the integration required for multiple systems. This included overseeing the contractor in the preparation and readiness of and commissioning of the railroad communications and signal systems and well as coordination with SCRRA for the dispatch system and PTC system changes.




Project Highlights
Nine-Mile Passenger Rail Line Extension
Vital Signal Fiber Network standard was led by PRE holding development workshops with Metrolink
Wireless Nearside Crossing Implementation, a first within the Metrolink system
24 grade crossings within the project limits