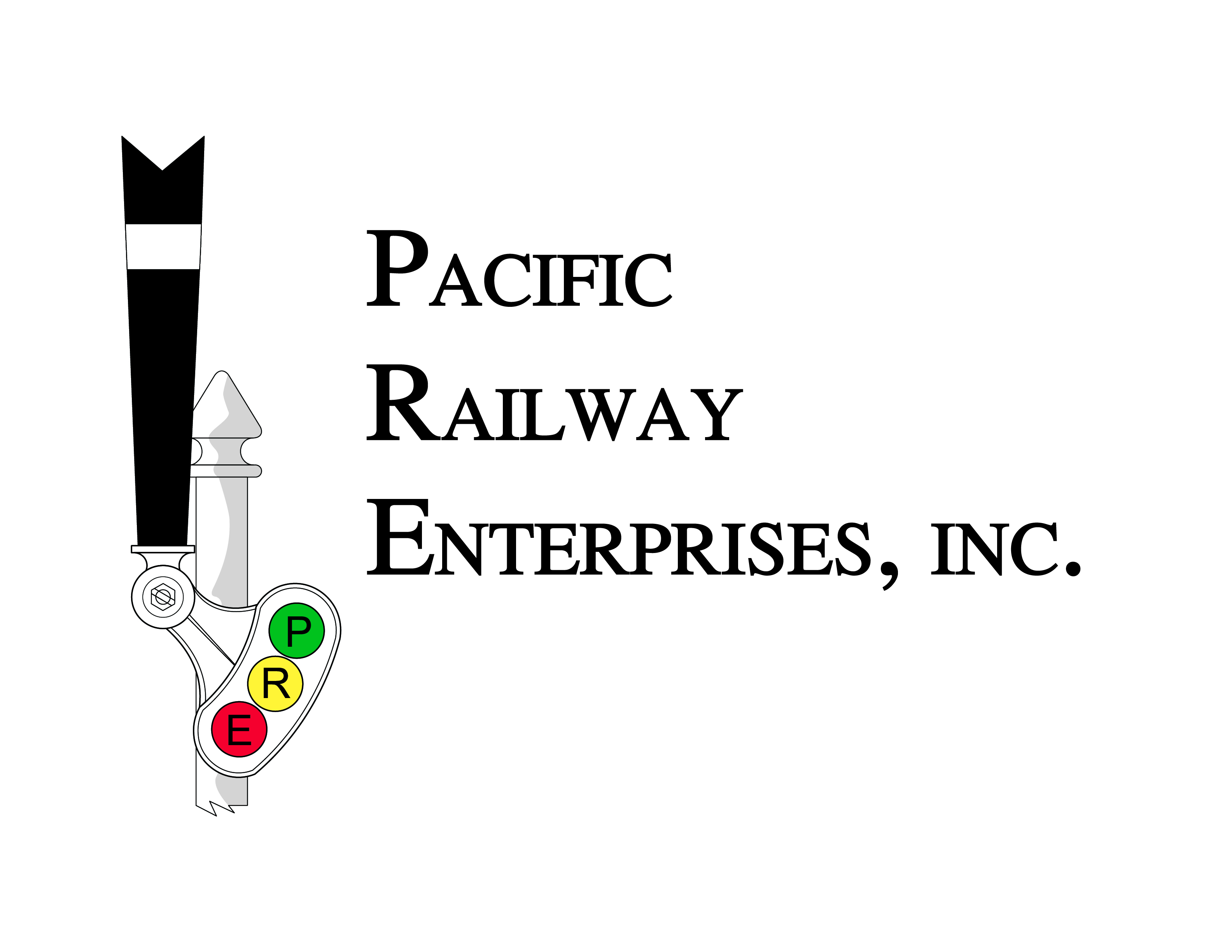 Client:
San Diego Association of Governments

Date Started:
Jul 01, 2013
Date Completed:
May 30, 2015
About Project
Sorrento Valley Double Track includes the construction of 1.1 miles of new second track on a raised trackbed to be added 25 feet east of the existing track and north of the Sorrento Valley Coaster Station. Two of the three bridges along the alignment will be replaced bridges, and the other one will be replaced with a culvert. The existing Sorrento Valley Station Platform will be extended to accommodate longer trains.
PRE designed new CP Torrey which was located 1.1 miles from it's original location, replacement of high water detector, and the addition of Pine's Spur with electric lock protection.
Project Scope, Successes
As the railroad systems subconsultant, PRE provided plans, specifications and estimates through the 100% design phase for signal and communications. PRE worked with the environmental discipline to mitigate impacts to the extent possible, including antenna tower installation notification and Federal Communications Commission (FCC) licensing.

PRE's support during construction was spread over multiple years, as the project was constructed in multiple phases that supported continuous train operations. For each phase, PRE completed documentation and presented all applicable changes to the NCTD change control board, as a requirement of Positive Train Control (PTC). PRE also provided support to NCTD to verify PTC critical features, tested as each phase of construction was placed into service. This activity ensures that the coordinates of all railroad features are correct and available to the locomotive, supporting the algorithm for enforcement of safe breaking when necessary.



Project Highlights
• Replacement of 2 bridge and converting one bridge to a culvert.

• Signal and communication system improvements

• Installation of new ATCS Antenna tower